On Saturday, 8th of June, they will display the biggest hand-knitted blanket in the world, measuring a massive 19 602 m² at the DP de Villiers Stadium in Sasolburg. The OFM Street Squad will be there to bring all the excitement to our listeners. More than 1 000 knitters will take part in the project. There will also be live entertainment, a mountain-bike race, 4x4 tracks, as well as food and beverage stalls at the event.
On Sunday, 9th of June, the GTCOC will break down the big blanket into more than 9 000 smaller blankets measuring 1,2 x 1,8 m to donate them to hundreds of charities in the Vaal Triangle with the assistance of Rotary SA and Lusa Community Chest. The record they will attempt to break is most blankets donated within 24 hours. OFM will once again be there, broadcasting live from the event.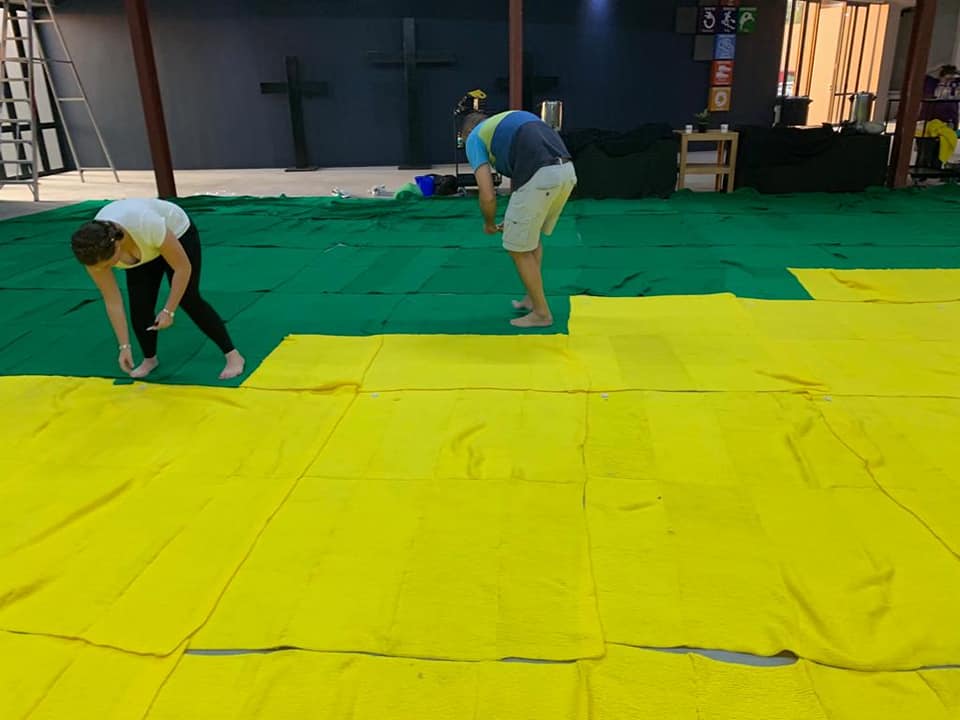 Says Lindiwe Mtwentula, OFM Marketing Manager: "When the GTCOC approached OFM to become part of this occasion, we couldn't say no! What is a more worthwhile record-breaking attempt than making and distributing blankets to the needy in the Vaal Triangle on the eve of winter? We wish the GTCOC and all participants in the day all the best and we look forward to bringing it all to Central South Africa's loyal listeners!"
Stay tuned to OFM for all news and updates about this record-breaking attempt.
End
Enquiries: Lindiwe Mtwentula, OFM Marketing Manager
Tel: (051) 5050900