News
What's new in Farmer's Weekly?
─── ELSABÉ RICHARD 05:00 Fri, 05 Aug 2022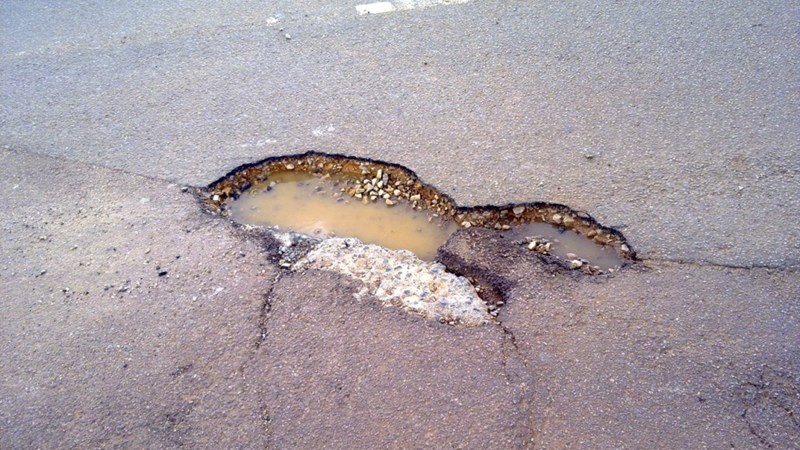 In our Friday insert, only on OFM News' Agri Hour, Elsabé Richard-May speaks to the editor of Farmer's Weekly, Janine Ryan, about the latest news in the agricultural industry covered in the magazine and on its website.
See PODCAST below
First up in the news section of this week's edition, Farmer's Weekly speaks to Janse Rabie, the Head of Natural Resources at Agri SA, about illegal farming activities. He warns farmers against building illegal dams or mines on their properties as this could result in a heavy fine. This is according to the National Environmental Management Laws Amendment Act.
Rabie says that even though an official implementation date for the fines has not been announced yet, land owners need to be mindful of the relevant regulations published in the Government Gazette on 24 June 2022.
Meanwhile, Ryan adds by explaining that the new legislation compelled the government to force persons building illegal infrastructure on their land to stop these activities, while their applications for the necessary permits were being reviewed.
Transgressors could be fined as much as R10 million for not completing the relevant paperwork beforehand.
Farmer's Weekly also report on the recent announcement by the North West government that more than R120 million had been set aside to repair roads in four of the provinces' municipalities.
LEES OOK: Dele van Noordwes teken tot 1 200 mm reën aan
The announcement of the zero tolerance for potholes campaign was welcomed by the agricultural organisation, Agri North West. However, the organisation urged authorities to ensure that the roads were repaired and restored according to acceptable standards by means of proven technology.
Ryan says that this meant that roads cannot be repaired superficially by merely filling up potholes.
The current state of the global avocado market is also brought under the loop in this week's edition, with Ryan saying that there is an oversupply in Europe. This is putting pressure on prices.
Ryan shares that the oversupply is a result of bumper avocado crops around the world. An example is that Israel had a bumper crop and was still sending fruit late into the season. As a result, producers in Spain and Morocco were holding back their fruit to wait for a greater gap in the market in the hope of achieving better prices.
This also affected South Africa's crop with local production overlapping in the period of Morocco supplying Europe.
Ryan adds that there was also lower demand for avocados in Europe due to consumers being under economic pressure, and a backlog at European harbors, caused by the Russia/Ukraine war.