News
Agri podcast: Solutions needed for border crimes - FSA
─── ELSABÉ RICHARD 17:38 Tue, 02 Aug 2022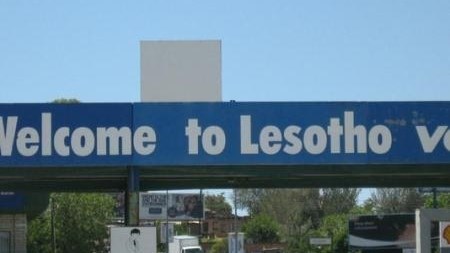 More practical plans and solutions must be devised, especially in the border areas of South Africa, in order to address cross-border crimes more effectively.
This is according to Jakkals le Roux, the chairperson of Free State Agriculture's Rural Safety Committee. OFM News' Elsabé Richard-May reports Le Roux added that the vast majority of the Eastern Free State's farming communities are located on the South Africa/Lesotho border, which falls within the Thabo Mofutsanyana District Municipality, where more than 45% of the Free State's stock theft cases are reported.
South Africa's 2021/22 summer crop harvest is near completion, as we approach the new season which begins in two months. The Crop Estimate Committee made known in its recent report that the 2021/22 maize harvest was lifted by 0,2% from June to 14.71 million tonnes. Wandile Sihlobo, the chief economist at Agbiz, explains that about 7.47 million tonnes are white maize, with 7.24 million tonnes being yellow maize. Essentially, this is down by 10% from the 2020/21 season crop, but well above the 10-year average maize harvest of 12.80 million tonnes, and annual domestic consumption of 11.80 million tonnes.
AND
The South African government has suspended anti-dumping duties for 12 months. The moratorium on import duties from Brazil, Spain, Poland, Ireland, and Denmark will slash prices. It is hoped this will also curb inflation. The South African Meat Importers and Exporters Association (AMIE) has welcomed the suspension of anti-dumping duties, saying this decision is a major win for millions of cash-strapped South African consumers. The association says in April this year, it asked the government to consider a moratorium on tariffs on imported chicken to help curb inflation. It also asked for existing tariffs to be reconsidered, and for all chicken cuts to be exempted from VAT.
OFM News