News
Agri podcast: Import tariffs for the poultry industry haven't been renewed
─── ELSABÉ RICHARD 13:51 Fri, 29 Jul 2022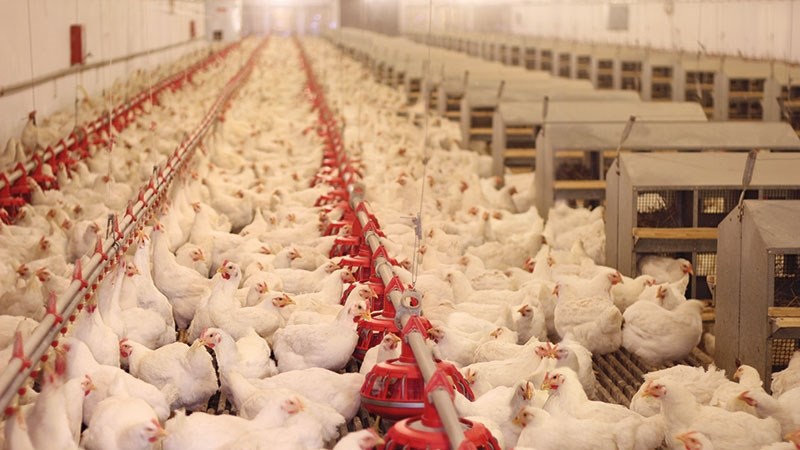 Import tariffs for the South African poultry industry have not been renewed and concerns have been raised that this will leave the industry vulnerable to dumping.
The General Manager of the South African Poultry Association's Broiler Organisation, Izaak Breitenbach, explains that the temporary duties have expired in June this year. He says as of 12 June 2022, Minister of Trade and Industry, Ebrahim Patel, had 60 days to react to the International Trade Administration Commission's report citing material harm sustained by the local poultry industry due to the unfair trade practices employed by countries such as Brazil, Ireland, Spain, and Denmark. He says with neither provisional nor permanent duties in place, the local poultry industry is at risk and the negative impacts can already be measured.
Animal feed sales have shown a 2.2% volume growth since 2020 in South Africa, which according to De Wet Boshof, the executive director of the Animal Feed Manufacturer's Association (AFMA), is an early indication that the poultry masterplan is bearing fruit. Boshof added that due to its integration, the animal feed industry was the biggest supporting industry to the poultry industry with regard to volumes. Broiler feed recorded the highest growth rate from just more than 2.8 million tons to 2.9 million tons, followed by beef cattle and sheep feed.

AND

This week President Cyril Ramaphosa announced plans to tackle the country's electricity crisis. The proposed interventions include tabling special legislation in Parliament to address the legal and administrative obstacles to new generation capacity for a limited period. Kulani Siweya, an agricultural economist at Agri SA, says Ramaphosa's announcement of the removal of some of the restrictions that have been put in place when it comes to having renewable energy players coming into the system, is welcomed. However, he adds that Agri SA is still concerned because there is no clarity as to how these plans will impact the agricultural sector. Siweya adds that the organisation will work hard to ensure that the agricultural sector contribute to the alleviation of the electricity crisis in South Africa.
OFM News