Ne-Yo announces His Divorce
The singer-songwriter has confirmed that he and his wife, Crystal Renay have split according to Drum.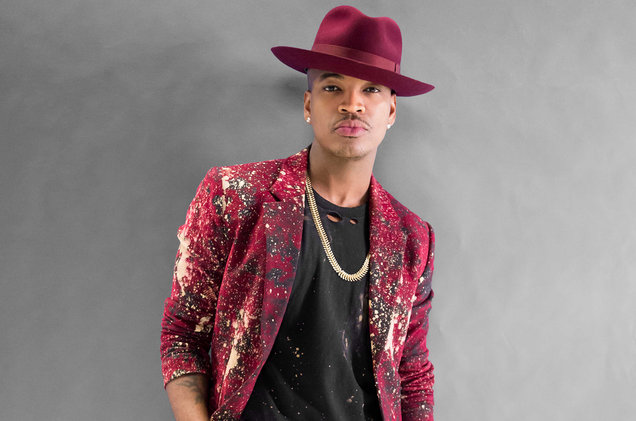 Shaquille O'Neal Opened Up About Kobe Bryant
E! News confirmed on Sunday, Shaq celebrated the 2020 NBA All-Star weekend at the United Center in Chicago.
Speaking to E!'s Rocsi Diaz, Shaq reminisced about his favorite moments with Kobe and how special 2020 NBA All-Star weekend was.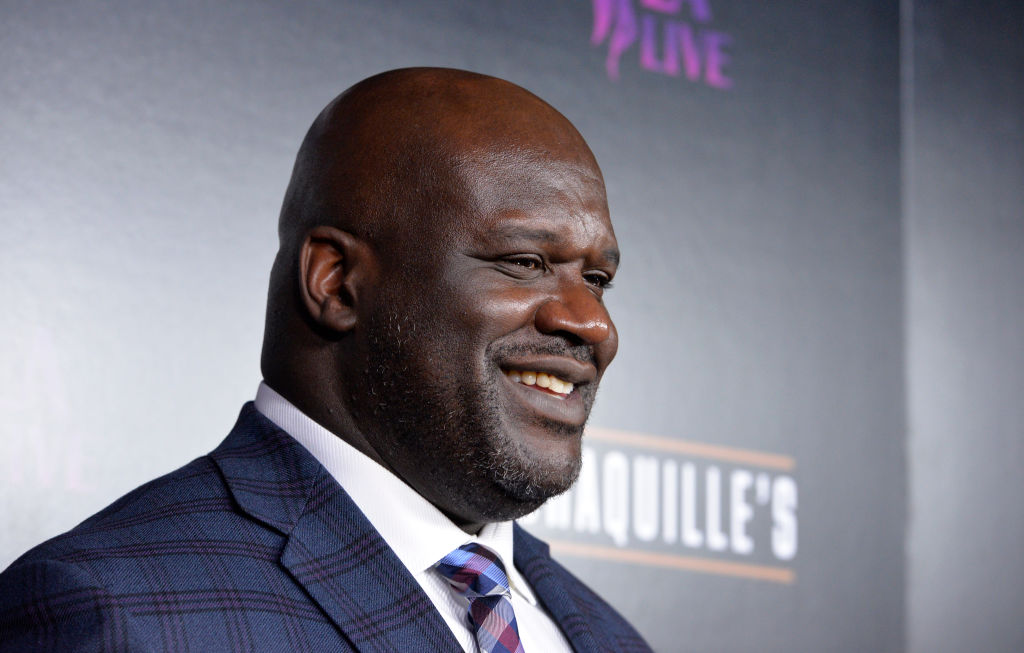 Queen Elizabeth has some clever tricks to get herself out of boring conversations.
The Queen twists her wedding ring as a signal when she needs to be rescued from a boring conversation, Express UK reports.