Zozibini Tunzi missed SA since being crowned Miss Universe.
In an interview with the Sunday Times, Tunzi, who is based in New York City for the duration of a year of her reign, said she had missed South Africa so much according to Sunday Times.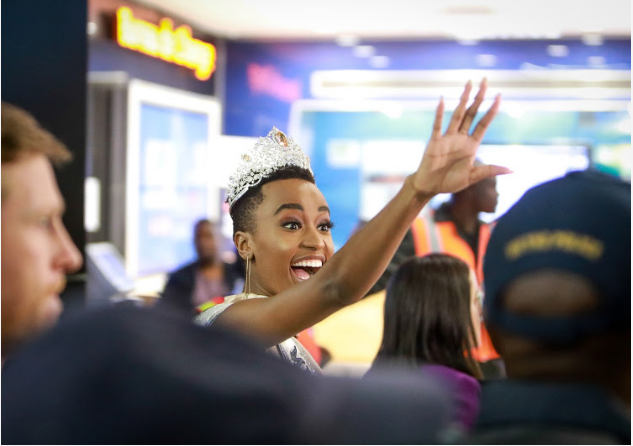 Johnson, the daughter of Dwayne 'The Rock' Johnson and Dany Garcia, has officially signed and started training with WWE.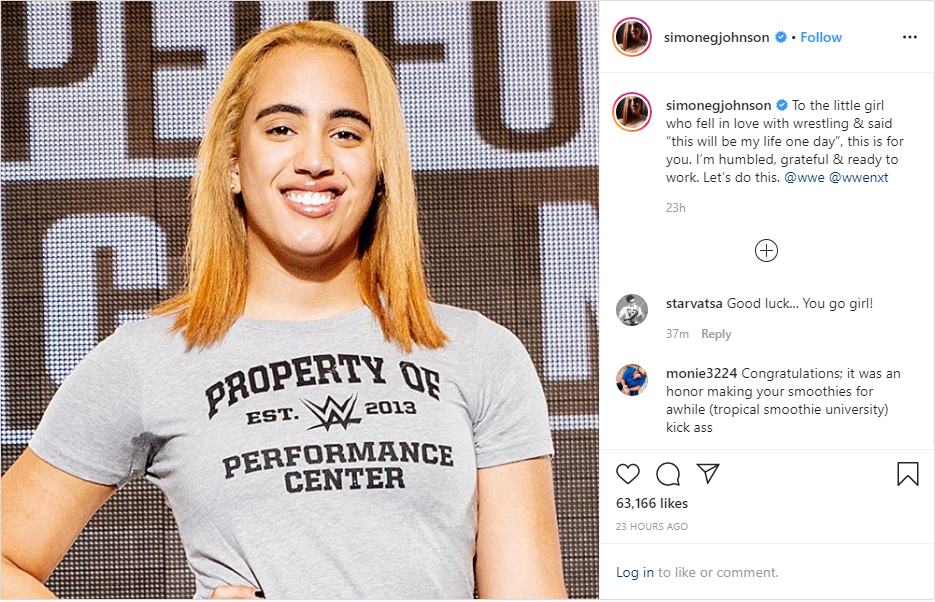 Adele looks almost unrecognizable
You says, Adele recently made an appearance at an Oscars after-party which was hosted by power couple Beyoncé and Jay-Z.
The singer was almost unrecognizable following her weight loss achieved through a new healthy routine which includes a stricter diet and a fitness regime.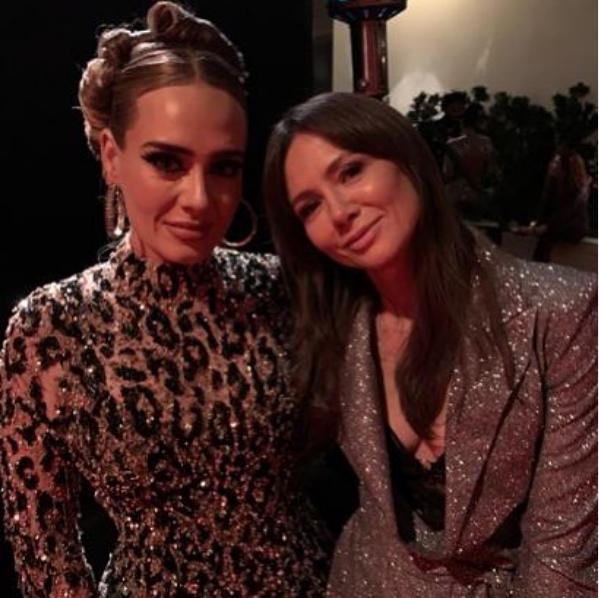 To Read More Of The Original Stories, Click On The Pictures.