Gert-Johan Coetzee is launching his own fragrance.
According to the Juice, The designer, who has created ensembles for many celebrities including the one and only Oprah, he made his announcement via social media on Wednesday. Calling His fragrance "Double Platinum".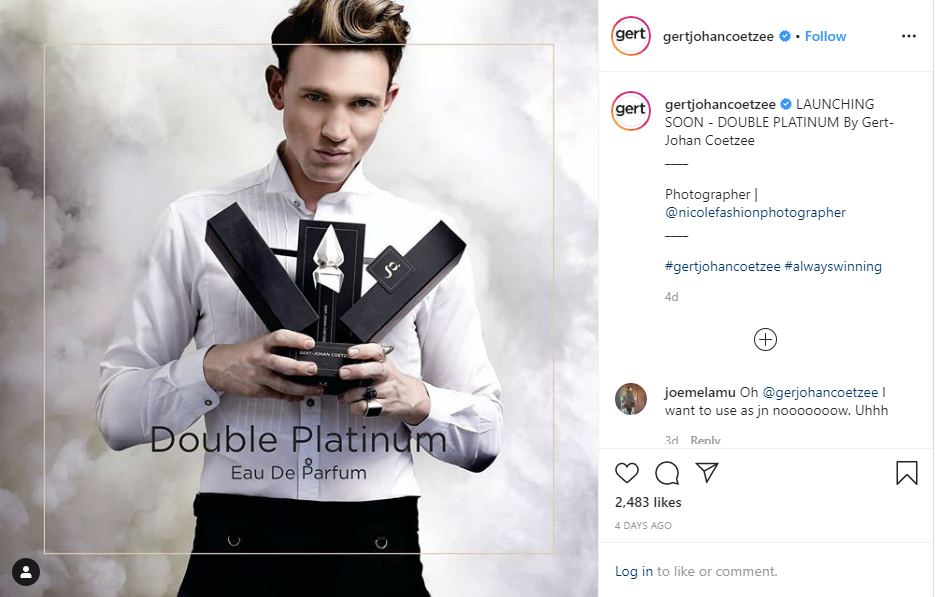 Zozibini Tunzi is home!
Miss Universe, arrived at the O.R. Tambo International Airport on Saturday to a heartwarming welcome.
And as always she came in with a commanding presence and gave an amazing speech to her fellow supporters of South Africans says the Juice.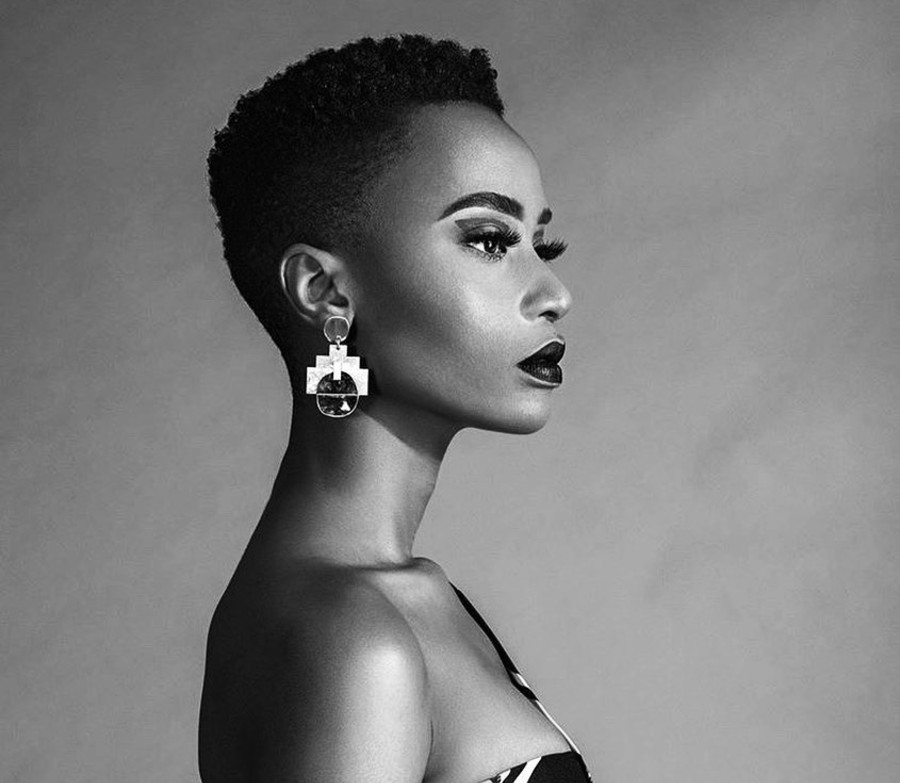 To Read More Of The Original Stories, Click On The Pictures.