According to the Juice, Matthew Mole wrote a song for Demi-Leigh and Tim Tebow's wedding dance
The former Miss Universe Demi posted another clip from their big day with Tim, which took place in Western Cape, which tells the story of the song that she and Tim shared their first dance to.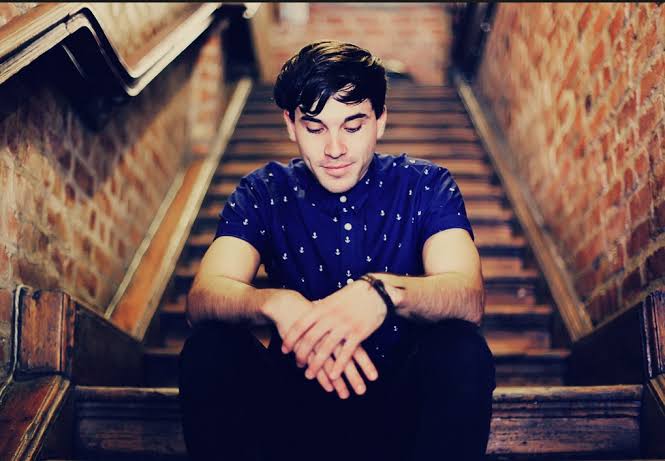 Avril Lavigne is aperrently dating Pete Jonas.
According to E! News, the couple were seen holding hands and Avril introduced him to a number of other guests at a gala, including Scooter Braun. reports Bang Showbiz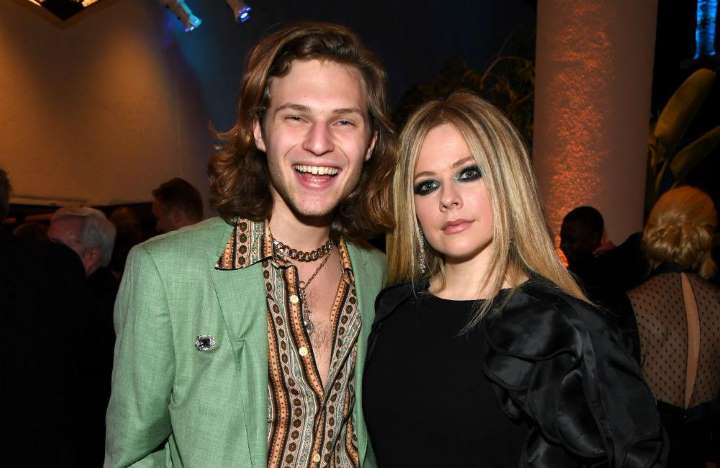 Taylor Swift says she felt triggered to 'starve a little' as she opened up about her eating disorder
In her new documentary, "Miss Americana", Taylor Swift revealed her challenge in overcoming an eating disorder. says Channel 24.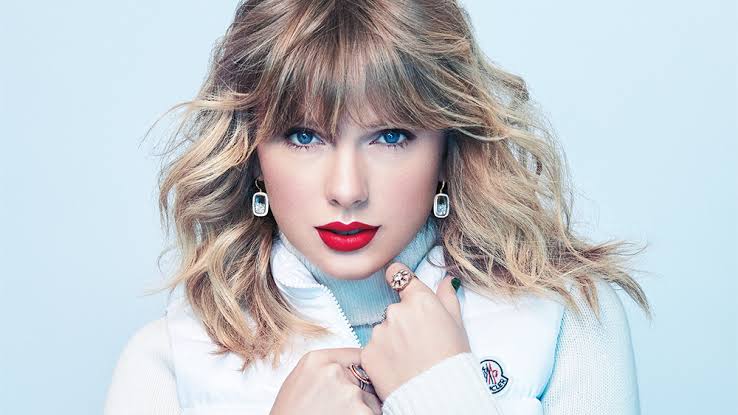 To Read More Of The Original Stories, Click On The Pictures.