The Ndlovu Youth Choir shine again with latest AGT performance
they have wowed audiences before and yet again they do it with a gorgeous rendition U2's Beautiful Day at America's Got Talent quarter-finals performed on Tuesday night.
SA's very-first Miss Universe Margaret Gardiner celebrates 60 with a bikini
South Africa's first Miss Universe Margaret celebrated her sixtieth birthday on Wednesday. buy sharing a sweet snap of herself.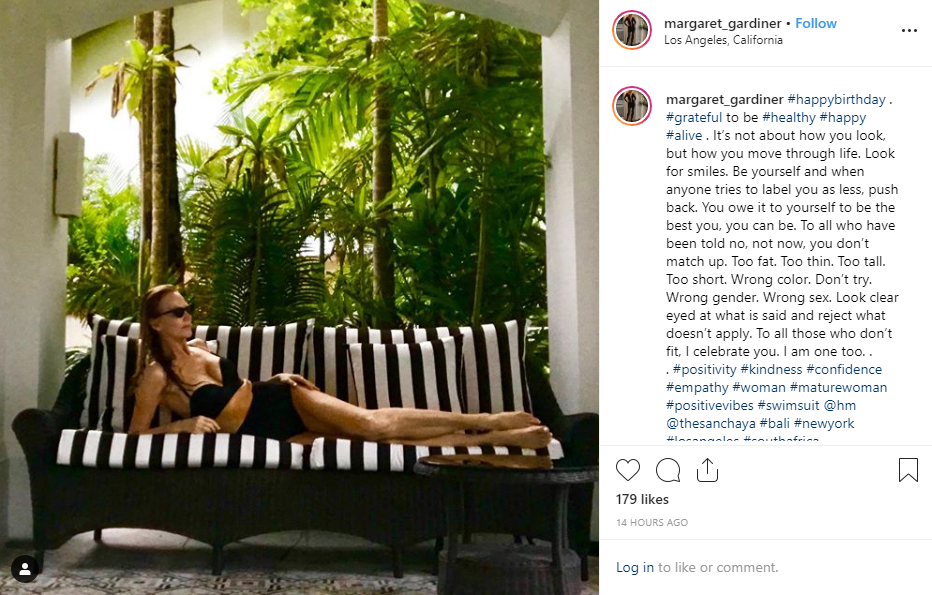 the Instagram fake news hoax that managed to dupe celebs
Pink, Adriana Lima and Taraji P. Henson all shared the Instagram post that went viral on Tuesday claiming the social media platform was making "everything you've ever posted" public for it to be used against you in court.
the claims were a hoax, with Stephanie Otway, brand communications manager at Instagram also confirming it was all fake news, telling WWD, "There's no truth to this post."