Toni Braxton heading to SA in November
Get ready for the Grammy award-winning singer Toni Braxtonis who is coming to South Africa.
The singer on Tuesday confirmed the inclusion of South Africa on her As Long As I Live Tour schedule.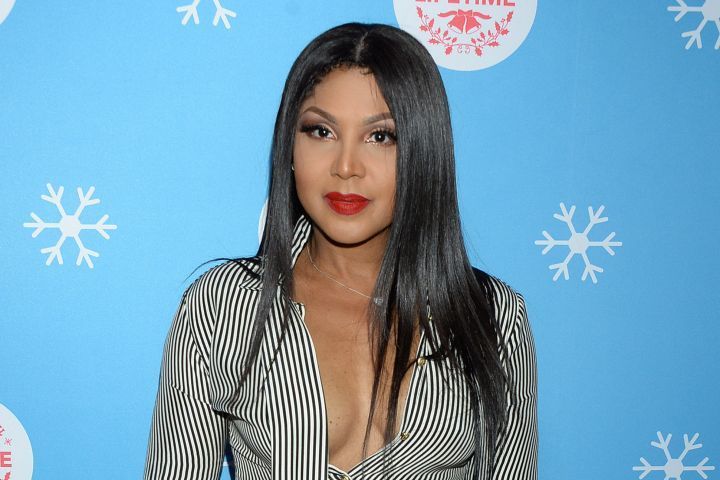 Prince Harry and Meghan honour Desmond Tutu in an inspiring Instagram post
Prince Harry and Meghan have continued their new tradition of posting motivational quotes on their joint Instagram account. This time they decided to use the words uttered by South African legend Archbishop Desmond Tutu.
Relationships Inspire PHFat's New EP
PHFat has taken the country by storm with new single titled 'Catherine' over the past few months and now, the star has released their highly-anticipated new EP 'sex | love | heartbreak'.
Shay Mitchell's Power Ranger themed baby gender reveal
The actress shared the reveal via her Youtube channel.