Trevor Noah is fourth highest paid comedian in the world according to Forbes
Daily Show host and comedian Trevor Noah is the fourth highest paid comedian in the world, according to Forbes.
The 35 year old reportedly earned the bulk of his R 430-million income through stand-up.
Dwayne 'the Rock' Johnson Marries Longtime Girlfriend Lauren Hashian in Hawaii
"the Rock" is a married man! Congratulations
On Monday morning, the actor revealed on Instagram that he tied the knot with girlfriend and singer/music producer Lauren in an intimate ceremony in Hawaii.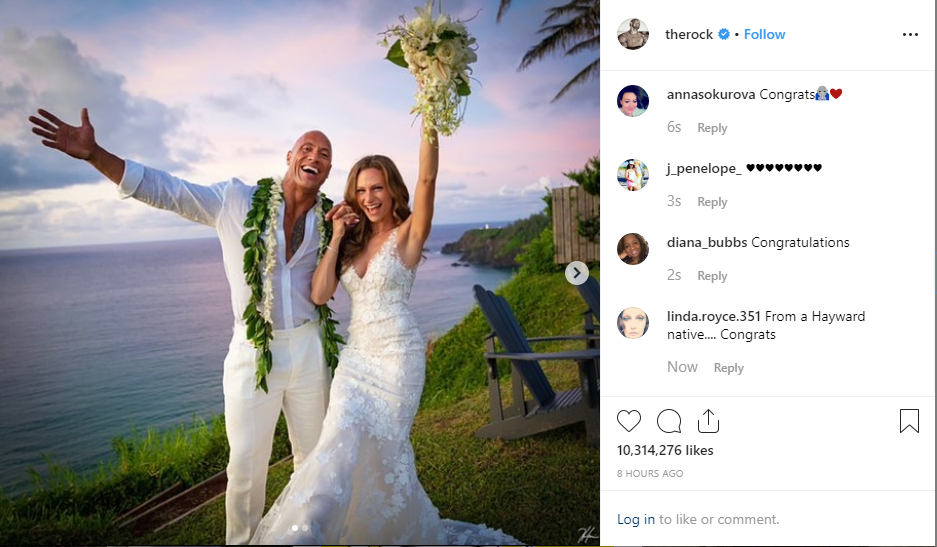 Elton John Slams "Malicious" Rumors About Prince Harry and Meghan Markle's Nice Vacation
Over the weekend, the royals came under fire for taking a private jet to Elton's Nice home for a getaway with their son Archie. The duo were accused of spending public money on their vacation and adding to the carbon footprint by not flying commercial.
The Grammy winner, however, was unimpressed with the criticism. In a lengthy Instagram post, he revealed he not only paid for the trip but also made a donation to balance out the extra carbon emissions.