Chrissy Teigen has swollen lips
The 33-year-old Sports Illustrated model feels like her mouth is "about to explode" after she suffered a flare up of the autoimmune condition Angioedema which she believes is a result of altitude sickness from flying from Los Angeles to Utah.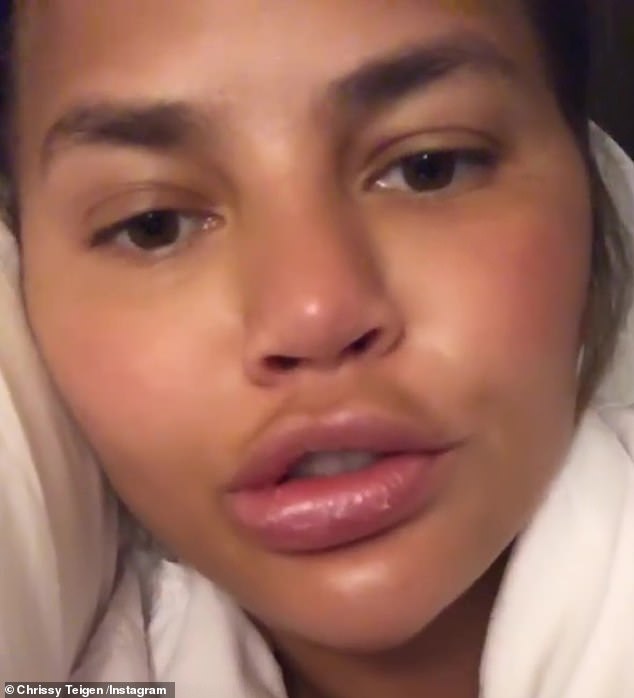 The Voice South Africa Winner Tasché Burger Drops Her Debut Single
After winning the third season of the popular tv show The Voice South Africa, Tasché is finally ready to show the world what she is made of as she drops her debut single 'Die Een'
Jade Daniels announces she's expecting!
Top Billing presenter Jade Daniels and hubby, Matty have announced that they're set to welcome their first child together.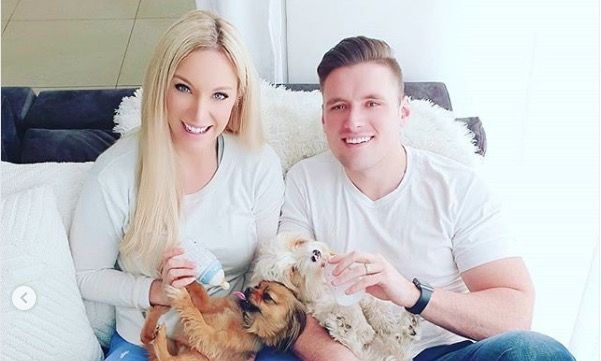 Zendaya would have been a teacher if she wasn't an actress
The Spiderman far from home star's parents are both educators and they are a "major influence" in her life, she thinks she would have followed in their footsteps if she hadn't found success with her passion for acting.