Rolene Strauss confirms pregnancy via YouTube game
Former Miss World and Miss SA Rolene Strauss confirmed that she is 3 months pregnant, making the announcement via a game on her YouTube channel.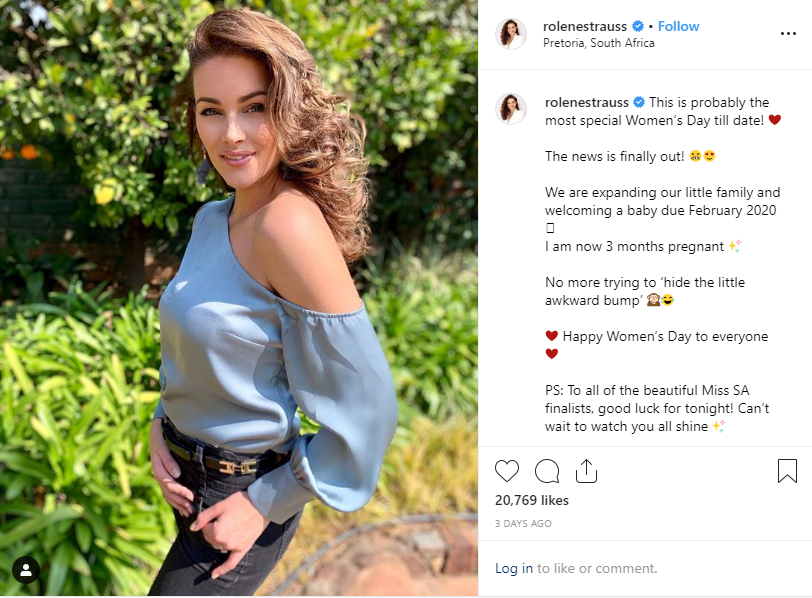 Mika Stefano mourns the death of his mom
Mika Stephano had to cut his trip to Spain short following news of his mother's passing. Mika announced the news on his Instagram page where he shared a lengthy post dedicated to his late mother, Marlene Stefano.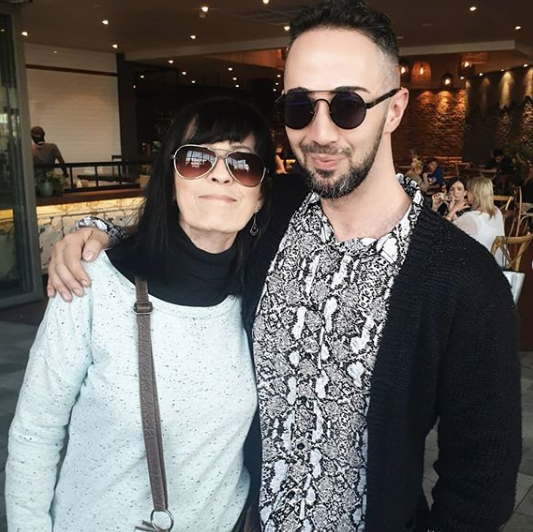 Ricky Martin gave us our first look at his gorgeous baby daughter
Ricky Martin has shared the first picture o fhis adorable daughter Lucia.
The singer and his husband Jwan Yosef,welcomed their baby girl seven months ago via surrogate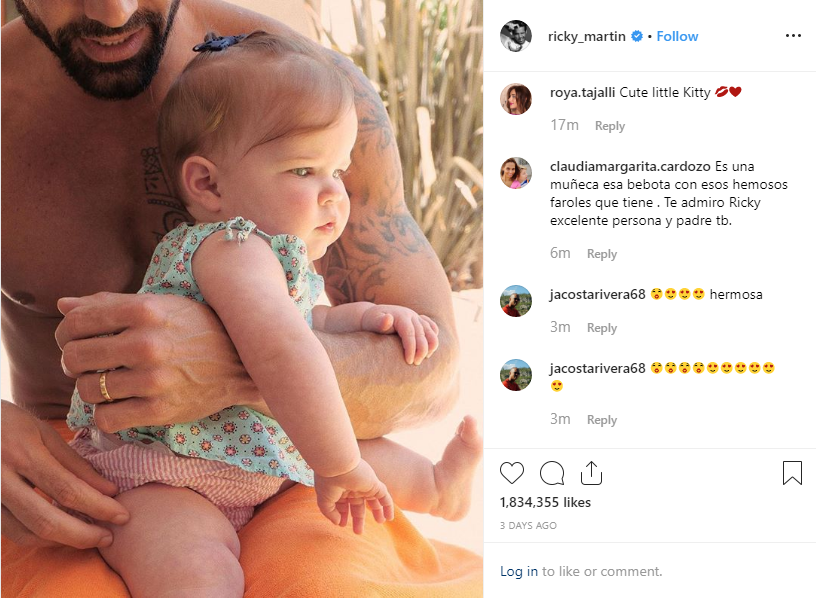 Missy Elliott Will Be Honored With Michael Jackson Video Vanguard Award at the 2019 MTV VMAs
At the 2019 MTV Video Music Awards, the music icon will receive the coveted Michael Jackson Video Vanguard Award