Armand Aucamp's cookbook!
South African actor, Armand Aucamp is now a published author and you will love his book.
Kook Kaal met Armand features low-carb recipes since we're all out here banting.
It has only been on shelves for a few weeks and will also be turned into a TV show on the Afrikaans lifestyle channel, VIA (DStv 147).
According the channel the health conscious new food show will share the secrets to the 31-year-old's wellness journey and reveal how he got ripped by following the ketogenic diet. Filming is due to start in December with an airing date set for February 2019.
Good one Armand!
Source: The Juice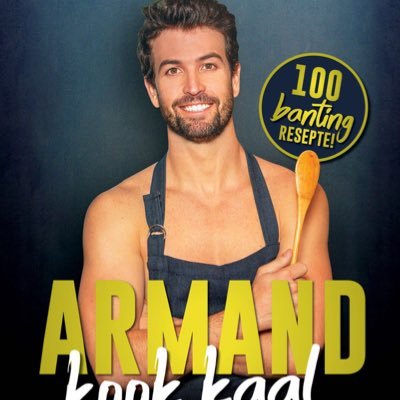 Yanga wins Idols SA
Idols SA fans knew that the final leg of the race between Yanga and Thato was going to be a tough one. So, when the 17-year-old was announced as the winner of season 14 of the competition, Twitter got into trending-mode.
There were over 142million votes cast, making it a season record.
"I can't put into words how I feel right now, but I can put it in song," said the singer.
The hashtags #Yanga and #IdolsSA dominated timelines during the competition and after.
Congratulations to Yanga.
Here's my chat with her...
And mirror, mirror on the wall, who is the highest paid of them all?
Katy Perry tops the Forbes' list of the highest-paid women in music.
The singer rose to the occasion this year to beat out Taylor Swift and Beyoncé, who came in second and third place respectively, for the top spot on the annual report. According to Forbes, Katy earned just about $3 million more in 2018 than T-Swift, and $20 million more than the Queen Bey herself.
Perry accomplished this major feat by performing in 80 shows as part of Witness: The Tour, bringing in nearly a million dollars for every performance. Not to mention her recent role as a judge on American Idol and so much more.
However,it should be noted that she might've won the no. 1 spot simply because of the period of time that Forbes gathered data.
There is no reason for the Swifties or Bey-hive to fret though. Forbes assured that Swift and Beyoncé's hefty paychecks will go towards next year's list, Giving the ladies another shot at being named the highest-paid woman in music.
Rounding out the list of high-earning female performers in order is Pink ($52 million), Lady Gaga ($50million), Jennifer Lopez ($47million), Rihanna ($37.5 million), Helene Fischer ($32million), Celine Dion ($31million) and Britney Spears ($30million).
Congratulations to Katy on yet another impressive achievement!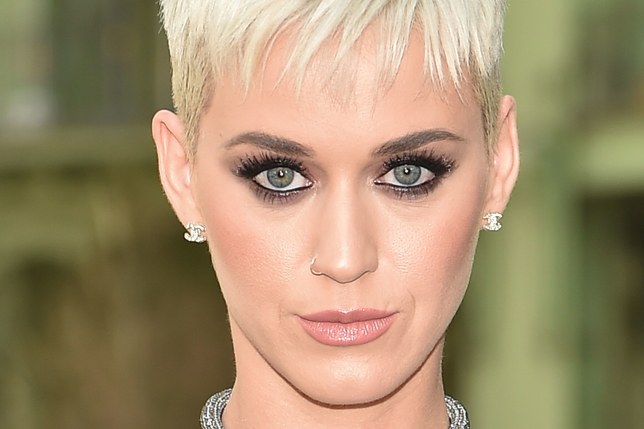 Check out more here --> https://iono.fm/c/2161
Till next week :*