Biggest shocker of course was the passing of Stan Lee
In an unfortunate turn of events, Marvel creator and comic book marvel, Stan Lee, passed away on Monday. He was 95. According to a report in TMZ, an "ambulance rushed to Lee's Hollywood Hills home" early Monday morning. He was reportedly taken to Cedars-Sinai Medical Center where he breathed his last.
The comic legend, who was 95-year-old, wasn't keeping well for some time now. In the past one year, he has reportedly suffered from a number of illnesses including pneumonia.
An American comic-book writer, editor, film executive producer, actor, and publisher and former editor-in-chief of Marvel Comics, Stan Lee was revered for more reasons than one. He was also honoured with a National Medal of Arts in 2008 among other honorary accolades.
Stan Lee is survived by his daughter Joan while his wife had passed away last year. She was 69.
Lee's daughter reportedly told TMZ, "My father loved all of his fans. He was the greatest, most decent man."
Rest in eternal peace Stan...
Mrs South Africa crowned!
SO Mrs south Africa was crowned and the winner for the Tammy Taylor Mrs South Africa being Matapa Maila Rikhotso, 33 years old, from Polokwane in Limpopo. She is married to Douglas Rikhotso for three years and they have been blessed with a 4 year old daughter, Rifuwo. She works in Category Management. We cannot wait to see what she does during her reign as Mrs South Africa. Also a big congratulations to Enolicia Strever ; first Princess and second princess; Jo Ann Barnwell.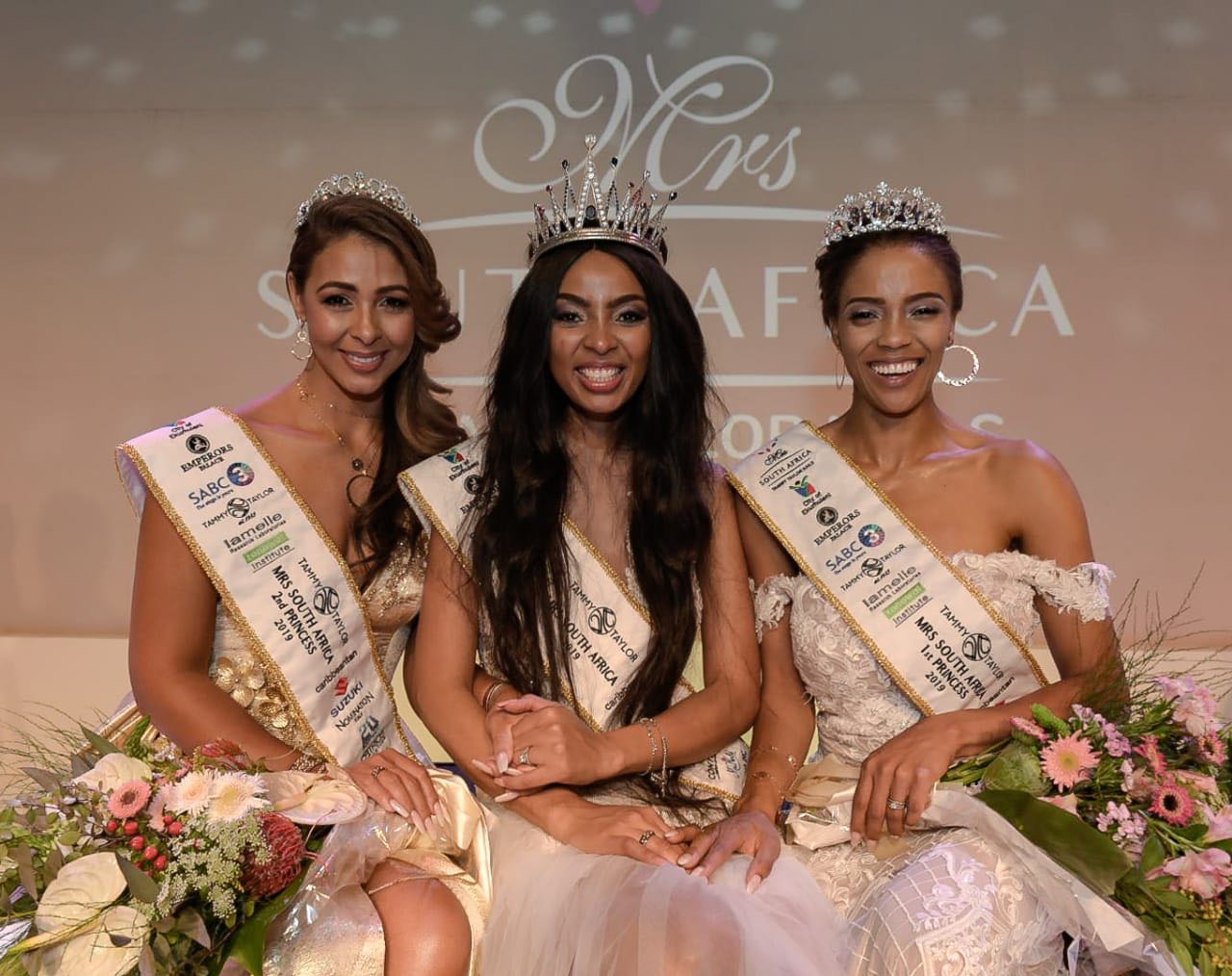 New music video alert!
Starting with Black Coffee and David Guetta's 'Drive'
And then the oh so handsome local twins: Locnville (Lemon Moon)
And also, Amor's fight is not over
Springbok legend Joost van der Westhuizen's widow Amor Vittone will only inherit a television set from his estate.
This is after the Gauteng High Court, Pretoria on Monday ruled that the will Joost had drawn up on September 2, 2015, but failed to sign himself, was his last and true testament.
Amor was of the opinion that despite his motor neuron disease in 2015, Joost was still able to sign a document or at least to make a mark on it.
She vigorously opposed an application by Joost's brother Peter van der Westhuizen and lawyer Ferdinand Hartzenberg, who turned to court to have the will Joost had drawn up in 2015, to be declared his last wish.
The will had been a bone of contention since Joost's death.
Judge Hans Fabricius rejected Amor's blanket denials that Joost was mentally and physically not able to give instructions for the latest will.He said her defence was"scandalous, to say the least."
Joost's brother Pieter van der Westhuizen told IOL that the family did not win, but that it was all about Joost two children. "It is their money, not our money. We do not benefit from the will," he said.
Amor released a statement on her Instagram after the ruling.
The statement was released by a third party on Vittone's Instagram page, accompanied by the quote: "F-E-A-R has two meanings: Forget Everything and Run or Face Everything and Rise. The choice is yours."
According to the statement, even though Vittone lost the court case, her children remain her rock and for them, she will "appeal until death."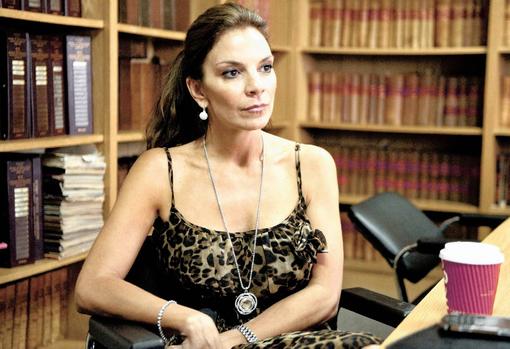 New movie you can go watch
Jenna Bass's critically acclaimed and award-winning film High Fantasy opens in selected cinemas this week.
The comedy drama first premiered at the Toronto Film Festival in 2017 where it received rave reviews from critics.
Earlier this year it went on to win Best South African Feature, and the award for Artistic Bravery at the 2018 Durban Film Festival.
Shot entirely on iPhones Jenna and her cast Qondiswa James, NalaKhumalo, Francesca Varrie Michel, Liza Scholtz and Loren Loubser collaborated on the writing and production.
Check the trailer:
More Entertainment News here: https://iono.fm/c/2161
Till next week :*