Former Miss South Africa Adè van Heerden completed her internship at 2 Military Hospital in Wynberg, Cape Town, in mid-October and says she's ready for the next chapter in her life.
When she took over the Miss SA title from current Miss Universe, Demi-Leigh Nel-Peters, in November 2017, the army gave her special leave to interrupt her internship.
But when Adè didn't report for duty earlier this year when Tamryn Green became the new Miss SA, there were rumours she'd abandoned her medical internship. She explained to YOU at the time that it had never been her intention to desert her military service and that there had been a disagreement between her and her employer that needed clearing up.
Once the dispute was resolved, she returned to service to complete the modules in obstetrics and gynaecology, as well as paediatrics.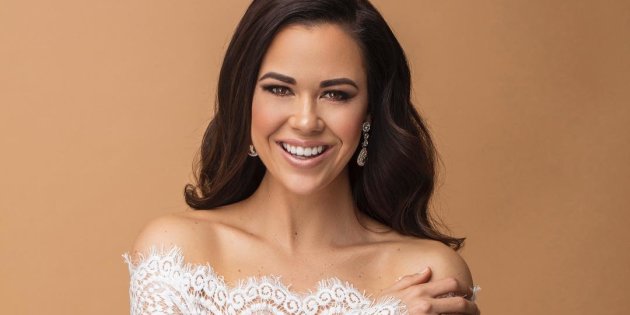 Fynskrif to come back
Fans of kykNET's popular drama series, Fynskrif, will be pleased to hear that a second season is in the making.
This series revolves around a law firm, Van Wyk & Vennote .In each of the 13 episodes the attorneys have a case to handle, amongst their personal and family dramas. Some of South Africa's most well-known actors,including Neels van Jaarsveld, Tinarie van Wyk Loos, Cintaine Schutte, Jacques Bessenger and Kim Cloete played a role in the first season of Fynskrif.
From babies swopped at birth and euthanasia to an assault case and one of the male characters diagnosed with breast cancer, the series kept viewers at the edge of their seats.
The Fynskrif team is currently busy writing scripts for the second season. Yipeeee!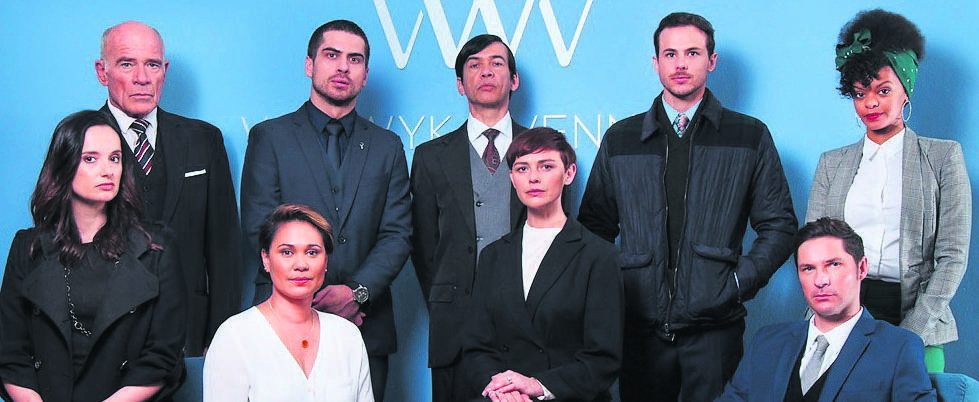 Lady Gaga goes big
Mother Monster could be taking over the 91st Academy Awards. Pop star and actress Lady Gaga, the breakout star of Bradley Cooper's remake of Hollywood classic A Star is Born, could potentially be nominated for three Oscars.
Warner Bros has officially submitted three songs from A Star Is Born to the Academy in the Best Original Song category, all of which are performed by and co-written by Gaga.
The three songs songs are Shallow, Always Remember Us This Way, and I'll Never Love Again. Academy Award rules state there can only be two nominated songs from one film, so Warner Bros is hoping to maximize their chances by submitting three songs for consideration.
Here's a short trailer:
So we wish her all the best!
Candice Swanepoel shares her beauty secrets!
Candice Swanepoel has spilled the beans on her beauty secrets. The Victoria's Secret runway star stepped in front of the camera for Vogue recently, giving fans the lowdown on how she gets her supermodel-worthy "everyday, glowy, sunkissed look."
Yay!
The video comes after a busy few months for the South African beauty, who has racked up campaigns this year for Biotherm, Givenchy Fragrance and Miss Sixty, as well as preparing to take to the catwalk for Victoria's Secret's 2018 Fashion Show this November.
More stories here --> https://iono.fm/c/2161
Till next week :*