Miss Earth South Africa, Margo Fargo , is in the Philippines to represent South Africa at the Miss Earth 2018 international pageant.
She arrived in the Philippines earlier this month, and has been taking part in activities, environmental seminars and educational tours across various cities.
Margo has been sharing photos of the experience on social media, where she can be seen mingling with the other delegates and meeting young students.
The Grand Coronation Night will take place on 3 November. Goodluck to our Margo!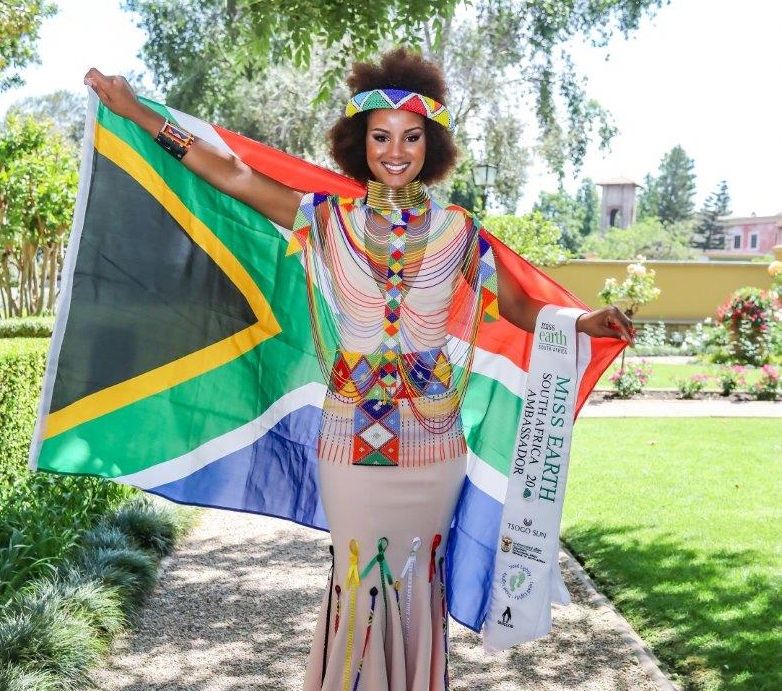 Selena Gomez gets help
Singer and actress Selena Gomez is seeking help to deal with her ongoing anxiety and depression.
The Back to You singer was admitted to hospital twice in the past few weeks due to a low white blood-cell count, a common side-effect for people who've had a kidney transplant, TMZ reports.
A family member rushed her to Cedars-Sinai Medical Centre in Los Angeles where she received medical treatment and was despondent and emotional throughout, E! News reports.
Her most recent visit to the hospital late last week,she had a panic attack, prompting her to take action and book herself into a facility in the American East Coast, a source told People magazine.
"She's had a tough few weeks and the panic attack in the hospital was the tipping point," the source claims.
Selena will be receiving dialectical behaviour therapy. DBT is a cognitive behavioural treatment used to give patients skills to manage painful experiences, according to Psychology Today.
This comes just weeks after the songstress announced she'd be taking a break from social media.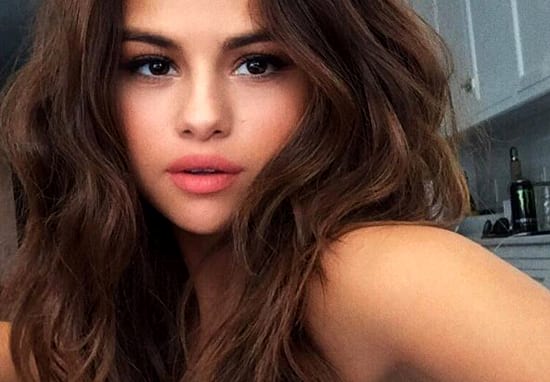 Channing has moved on
Channing Tatum has moved on from Jenna Dewan with British singer Jessie J, according to US reports.
They are thought to have been seeing each other for a few months.
Eagle-eyed Jessie J fans noticed Channing at two of her recent concerts in Seattle and Salt Lake City.
He was most recently spotted at her show in Salt Lake City.
A source told Us Weekly that their relationship is "new, casual and they're having fun together."
In early April, Channing and Jenna announced they were splitting following nearly nine years of marriage.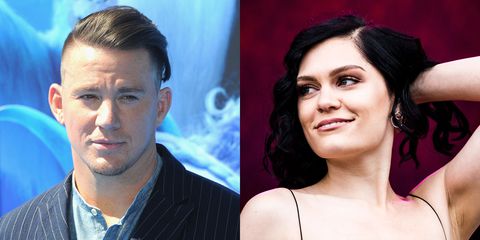 Check out more here: https://iono.fm/c/2161
Till next week :*