CentralSA
Eskom Vaal offices vandalised
─── 09:49 Sat, 06 Aug 2022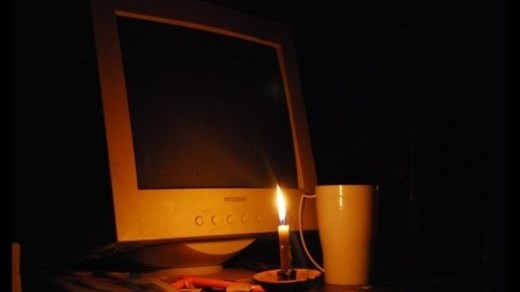 Eskom's Sedibeng offices in the Vaal Triangle have been vandalised by protesting learners from Residential Secondary School in Sebokeng.
It is reported that the learners protested over electricity.
The youths, wearing their school uniforms, marched to the Eskom offices on Friday, after their school and communities have reportedly been without power for the past six weeks.
The learners were later joined by their equally disgruntled parents, who were transported from the nearby township.
The Sebokeng police eventually managed to disperse the angry crowd, who later returned to their school and community.
No arrest or injuries have been reported thus far.
OFM News/Paila Chauke