CentralSA
North West Legislature conducts oversight visits
─── 07:52 Fri, 05 Aug 2022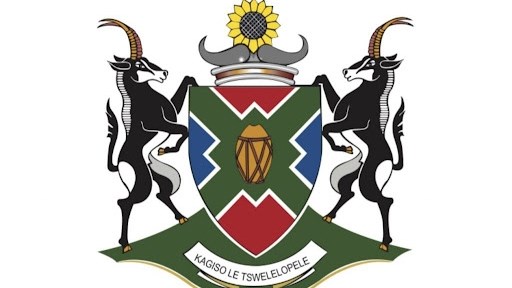 The North West Provincial Legislature is conducting oversight visits in the Dr Ruth Segomotsi Mompati District Municipality.
This, after the Public Committee on Economic Development, Environment and Tourism were in the Lekwa-Teemane Local Municipality to conduct water and sanitation oversight visits earlier this week.
The committee visited the Bloemhof Dam and Christiana Water Waste Treatment and Bulk Services, with the aim to bring the legislature to the people and strengthen oversight and public participation.
Earlier this year, about 70 households and businesses were evaluated in Bloemhof due to floods, following the high water level of the Bloemhof Dam, following an overflow from the Vaal River.
ALSO READ: North West municipalities' service delivery system on the brink of collapse
Speaking to OFM News, Cogta MEC Lenah Miga's spokesperson, Tsholofelo Mathibedi, said the committee had been informed that Extension 12 in Boitumelong near Bloemhof is experiencing sewage drainage spillage, and this is allegedly as a result of development done before underlying maintenance was done.
Mathibedi also indicated that the municipality had cut ties with water utility Sedibeng Water, adding there are still issues that needs to be ironed out by Magalies Water as they are earmarked to take over.
Committee chairperson, Cwaile Mmoloki, has indicated the need to increase capacity at the Christiana Water Waste Treatment and Bulk Services, citing that as the community grows, more capacity is needed to cater for them.
Lekwa-Taemaneng Mayor, Sebang Motlhabi, has promised that the municipality is following relevant processes to increase capacity in bulk water services to help deal with drainage systems in the area.