CentralSA
Free State Education reacts to vandalism, theft at schools
─── 14:39 Thu, 04 Aug 2022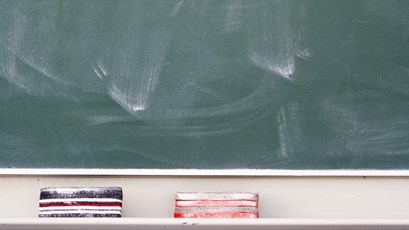 The Free State Department of Education condemned schools being the targets of criminality after a series of vandalism and theft at schools.
The most recent reported incident happened at the Malebaleba Primary School in Kutlwanong, Odendaalsrus. An undisclosed amount of cash and equipment were reportedly stolen from the school's staff room on 1 August 2022.
The Department of Education's Howard Ndaba told OFM News on Thursday that the department condemns this criminality that is metered out at schools. He called on members of the community to work with the police to bring perpetrators to the book.
Ndaba said schools are supposed to be centers of learning and teaching, and also for community activities, not sites of criminality.
Meanwhile, SAPS spokesperson Stephen Thakeng said no arrests have been made yet for the theft at the Malebaleba Primary School. Schools have been subjects of criminal activities in recent weeks, which is reportedly affecting the academic programme for the year.