CentralSA
Classes expected to resume in Northern Cape schools
─── 13:53 Thu, 04 Aug 2022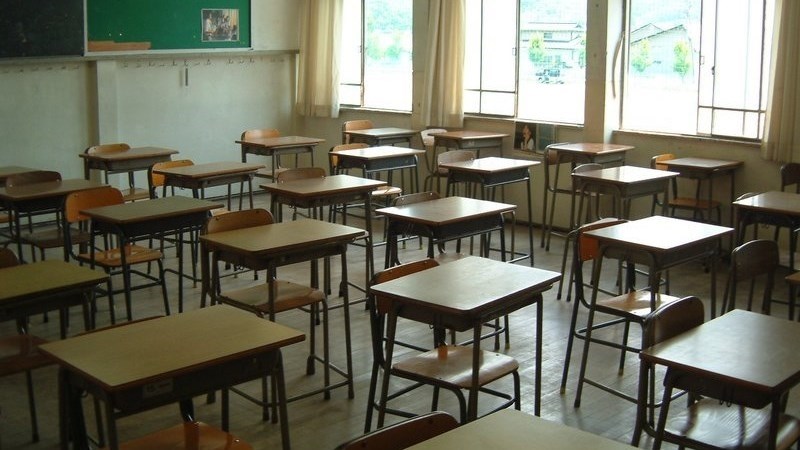 Classes are expected to resume in Northern Cape schools after closing down due to infrastructure-related issues.
The Department of Education's spokesperson, Geoffrey van der Merwe, said the department has intervened to normalise schooling at the Kgomotso High School, Hantam High School, and Nico Bekker Intermediate School. He further explained that learning and teaching is expected to commence on 8 August 2022.
"Four mobile classes are being allocated to Kgomotso High School and will resolve their issue of overcrowding for the Grade 10 class. At the Hantam High School, 18 classrooms are reportedly unsteady. A total of 14 mobile classrooms have been allocated for the period. And at the Nico Bekker Intermediate School, an electrical cable of the school was stolen and left the school without electricity. The Department of Education has appointed a contractor to resolve the issue".
Van der Merwe said the department is also settling Nico Bekker Intermediate School's arrear account of R73 000 with Eskom. The schools closed on Monday 1 August 2022 after parents and learners were not pleased with infrastructure conditions.