CentralSA
Tourism Career Expo: Learners take up Destea challenge
─── TSHEHLA KOTELI 13:34 Thu, 04 Aug 2022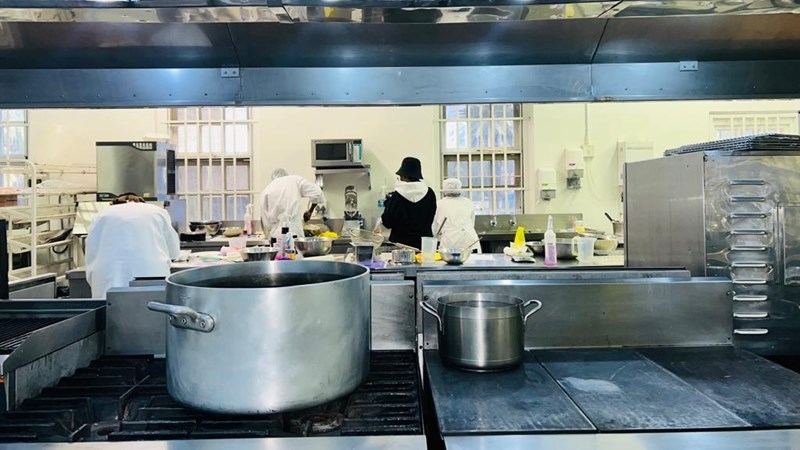 Learners from different schools in the Free State rolled up their sleeves to take part in the Free State Tourism Career Expo's schools competition.
Learners from different grades, starting from grade 10 to 12, were challenged to bake while some had to prepare food, practise soft furnishings, and public speaking.
A teacher from the Vulamasango Secondary School in Bloemfontein, Julius Griffiths, stated he is grateful that the learners were granted the opportunity to learn what the tourism sector has to offer. The winners of the competition will be announced Thursday evening at a gala dinner to be held at the Motheo Artisan Building.
Also read: Free State expo to entice youth
The expo is expecting to welcome almost 400 learners who have Tourism, Hospitality, or Consumer Studies as subjects.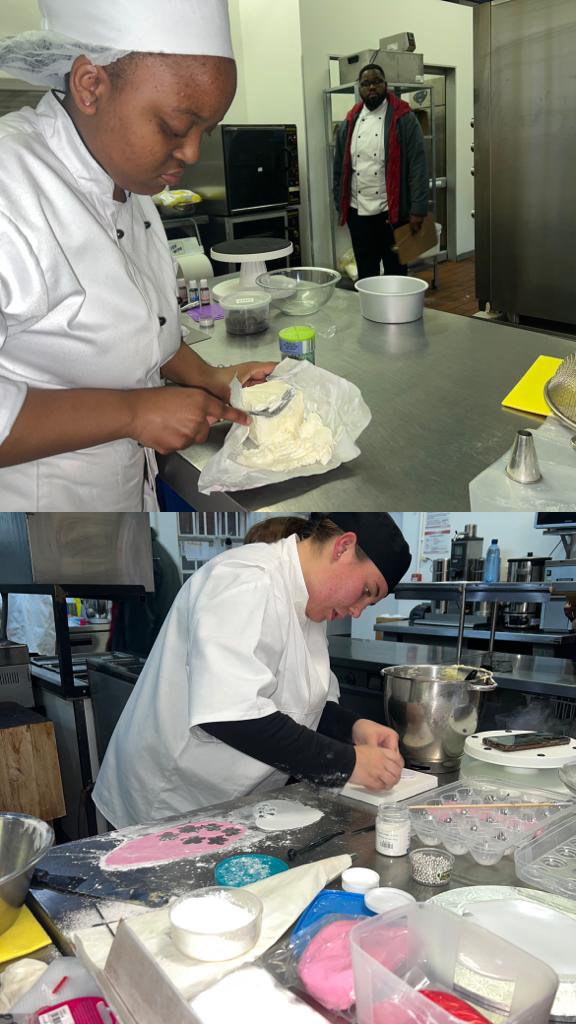 A grade 11 learner from Sasolburg High School, Alicia Els, said one of the reasons why she entered the competition is also to inspire others to take a leap of faith because at the end of the day it might work out. Another grade 11 learner from Nkgopoleng Secondary School, Mollo Motsamai, stated he did not enter the competition with a lot of expectations. For him, whether he wins or not, it will be a learning curve. He is, however, looking forward to seeing how his vanilla cake turns out.
The two-day expo is hosted by the Department of Economic, Small Business Development, Tourism, and Environmental Affairs (Destea). The departmental spokesperson, Kgotso Tau, previously told OFM News that the purpose of the expo is also to show learners the variety of career choices available to them. At the gala dinner, the winners of the schools' competition will be awarded prizes.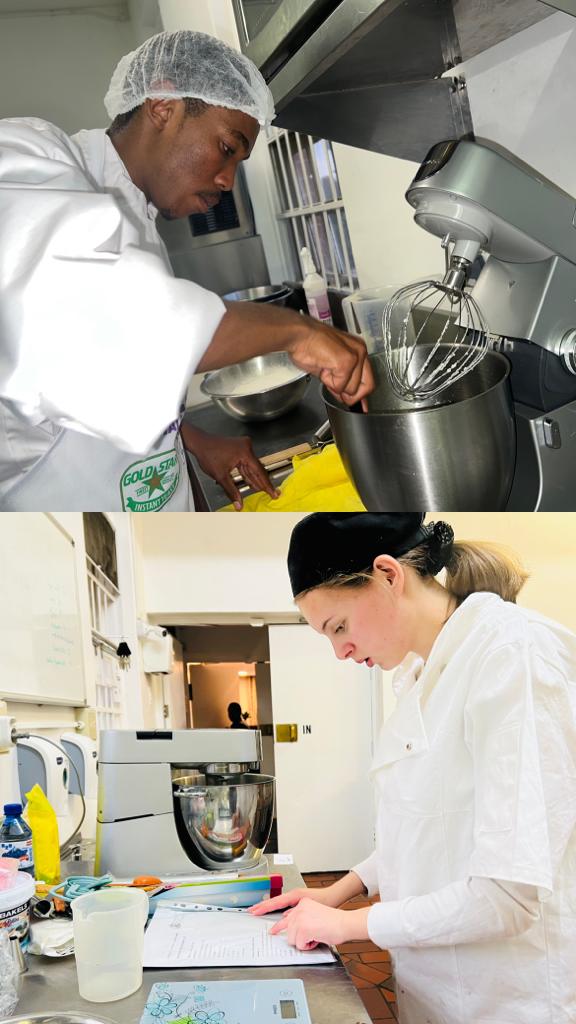 The final year and postgraduate diploma students, from the CUT and the Motheo TVET College, will also participate in the Youth Business Zone (YBZ) where they will present their different business ideas related to tourism and hospitality to a panel of industry experts. The best business idea will walk away with R50 000, while the second best will walk away with R20 000 and the third best will receive R10 000.
Friday will be the main career expo day where 64 exhibitors from tourism sub-sectors, such as hospitality, marketing, events management, transport, and academia and tourism development, are expected to form part of the event.