Agri Hour
Dam levels increase drastically in parts of SA, more rain needed elsewhere
─── CHRISTAL-LIZE MULLER 07:06 Wed, 15 Jan 2020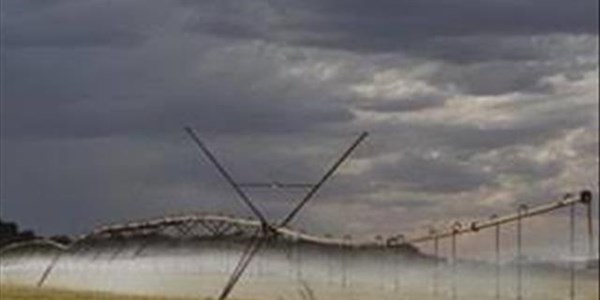 The dire water situation in the drought-stricken regions of the country has improved slightly with rising dam levels because of widespread rain in some areas.
This includes parts of the Free State, North West, Limpopo, coastal areas in the Eastern Cape and large parts of KwaZulu-Natal. Sputnik Ratau, the spokesperson of the Department of Water and Sanitation, says in general dam levels in North West improved with 4%, while levels in Limpopo improved drastically from 49.1% to 58,4%. He says although rain brought some relief in drought-stricken areas in the Northern Cape, dam levels continue to downslide in this province and dropped from 75.3% to 72%. Dam levels in the Western Cape plummeted from 69.3% to 67.3%. He says despite an increase in dam levels in some provinces - these levels are still below average compared to previous years.
OFM News' Christal-Lize Muller spoke to him…
See PODCAST below
He says sustained rainfall in KwaZulu-Natal has led to an increase from 53,4% to 54,3% in dam levels in this province. The Vaal Dam, which supplies Gauteng, improved its level from 66,5% to 70,9%. The dam is part of the Vaal River Integrated System that consists of 14 water resources from different provinces. The water situation in Mpumalanga has also improved tremendously by 11% when the province's dam levels zoomed from 60,2% to 71,3% this week. The improvement will bring relief to the Lowveld rivers such as the Crocodile and Sabie that run through the Kruger National Park.
OFM News