TV presenter Tracey Lange announces engagement
talk show host Tracey announced on Wednesday that she is marrying partner Avukile Mabombo, saying that they have been keeping their engagement a secret for a while.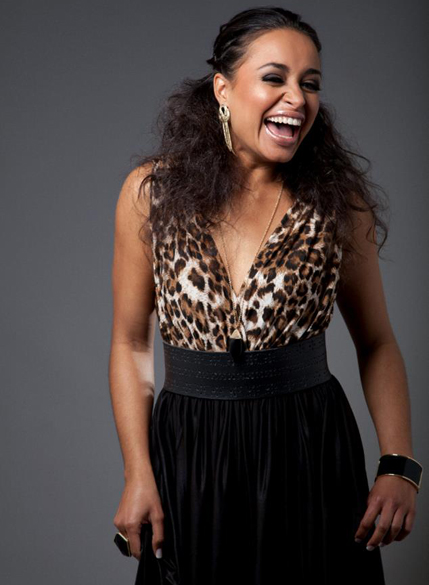 Rolene Strauss to publish her first book and the release date is closing in
Christian Art Publishers, has made an announced that they will be publishing a book written by former Miss South Africa Rolene Strauss on 1 October 2019 and the book will be released in Afrikaans and English and is targeting women.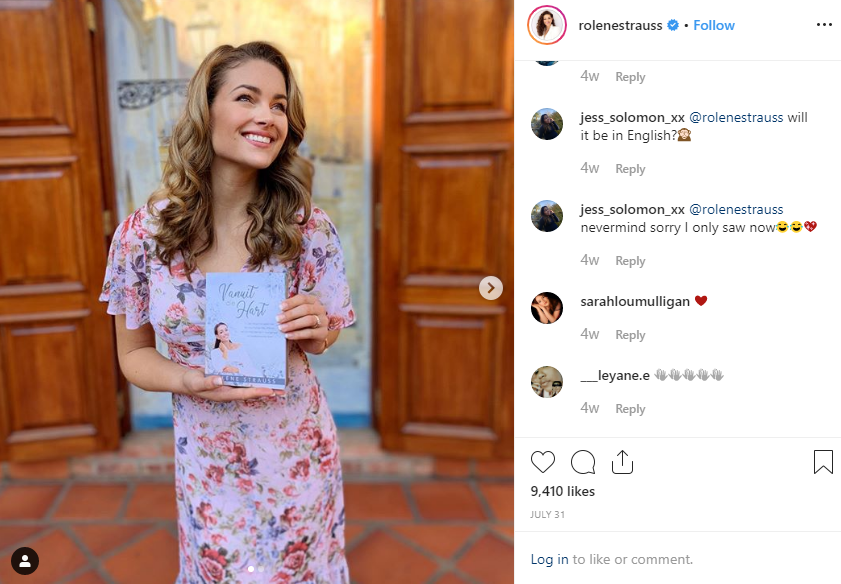 Prince William says Princess Charlotte is obsessed with one very specific magical creature
"My daughter loves unicorns," he said. "Loves them. Very cool."
The Duke of Cambridge made the statement while attending Harcombe House on Monday to launch a texting service aimed at helping first responders, PEOPLE reports.