Hong Kong actor Simon Yam stabbed in stomach at event in China
Veteran Hong Kong actor Simon Yam has been stabbed while attending an event in southern China. Police say his injuries are not life-threatening. A suspect was detained following the attack in the Zhongshan Huoju Development Zone in Guangdong province, police said. The motive for the attack still remains unclear. He played the villain Chen Lo in the film Lara Croft Tomb Raider: The Cradle of Life alongside Angelina Jolie.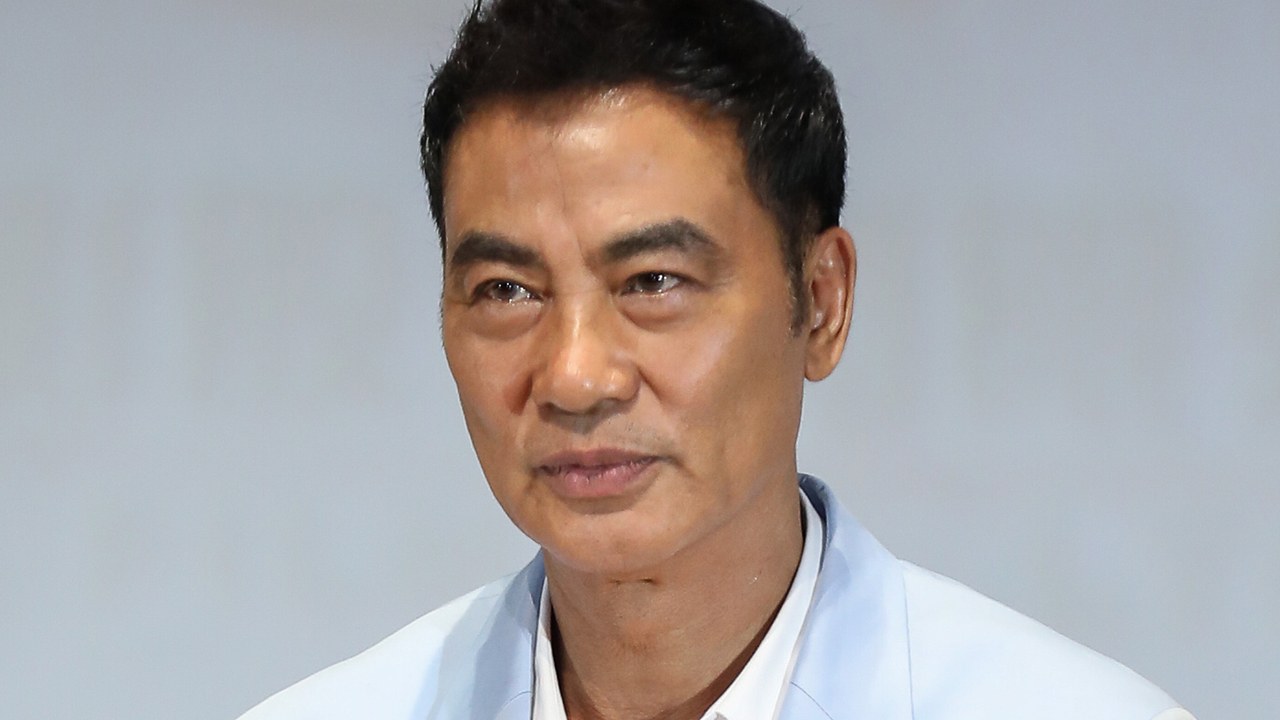 Fans left saddened by Vinette Ebrahim's '7de Laan' exit after 19 years on screen
After 19 years of playing Charmaine Meintjies, Vinette will gracefully bow out from 7de Laan, something that has left fans quite sad.
Even though fans will get to see Charmaine until 24 October 2019, her exit hurts even more as it is right on the heels of another superstar, Hilda's (played by Annelisa Weiland) departure.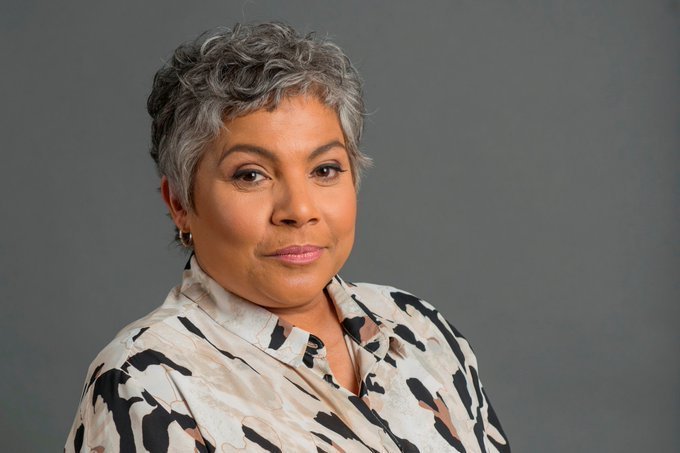 Ashley Benson and Cara Delevingne Are 'Madly, Madly in Love'
Ashley and Cara aren't walking down the aisle anytime soon. Weeks after the pair were spotted sporting matching bands on their ring fingers which subsequently sent fans in a frenzy a source exclusively reveals in the new issue of Us Weekly that they're not engaged.
Instead, the twosome, who just celebrated their one year together in June, are merely just happy in the now. They're "madly, madly in love," says the source.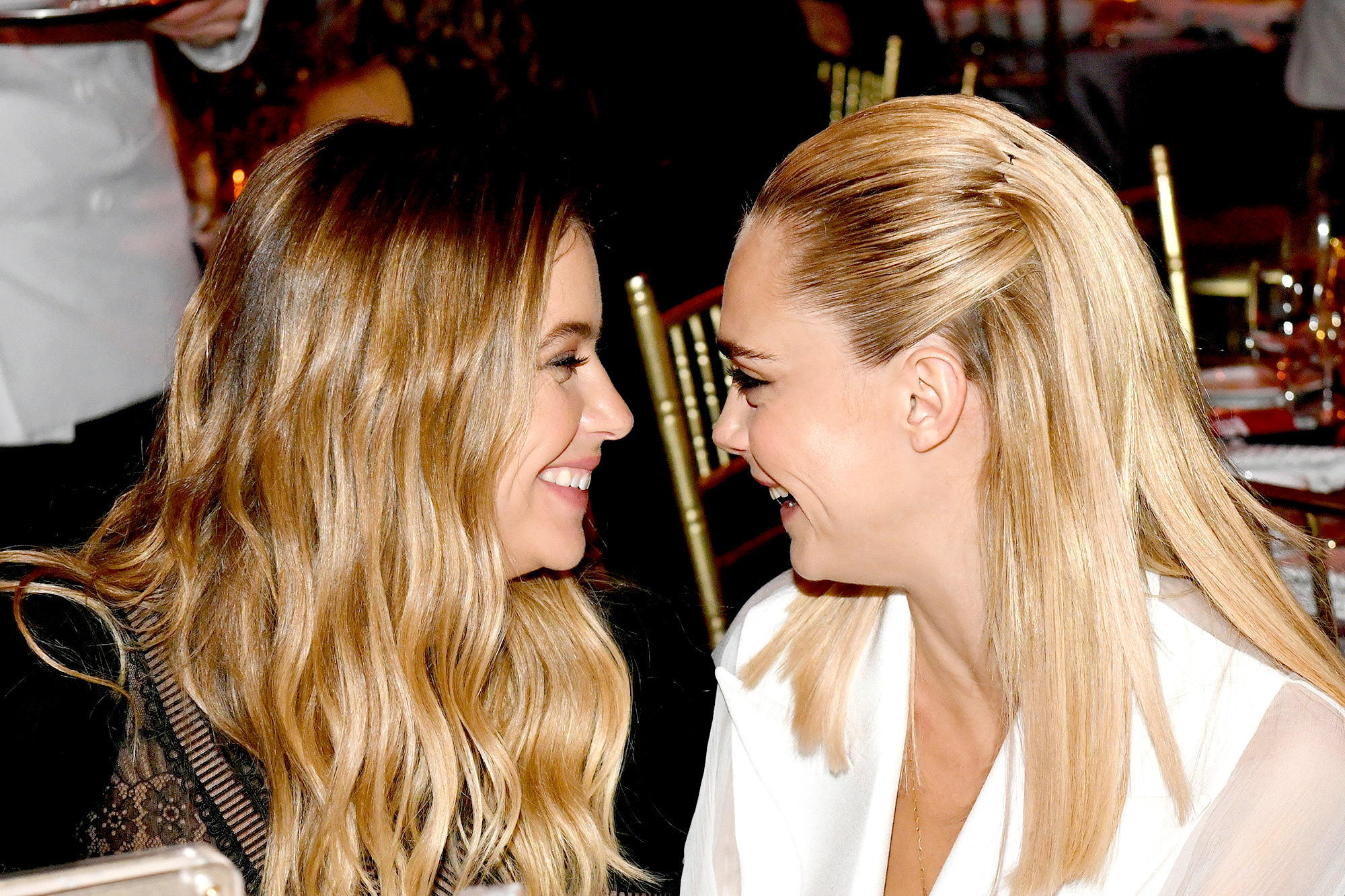 Jethro Tait Premieres New Single
Jethro Tait has been responsible for a string of bangers over the past two years. His now back with a brand new single titled 'Who Are You'