Miley Cyrus' Near Death Experience on a Plane to Glastonbury Will Freak You Out
Just because you're famous don't mean you're free of frightening plane rides.
Recently, Miley Cyrus joined her family, management team and band on a flight to the U.K. for the Glastonbury Festival. While they ultimately reached their destination in time, it was a bumpy ride to say the least.
"Our plane tried to land twice and had to come back up because there were other planes in our way," Brandi Cyrus shared on the latest episode of Your Favorite Thing Podcast with co-host Wells Adams. "Out of nowhere, as we're landing, we swoop back up and like bang to the left and turn. It feels crazy." According to Brandi, Miley and their mom Tish Cyrus started "losing their minds." As a result, the flight got a bit dramatic.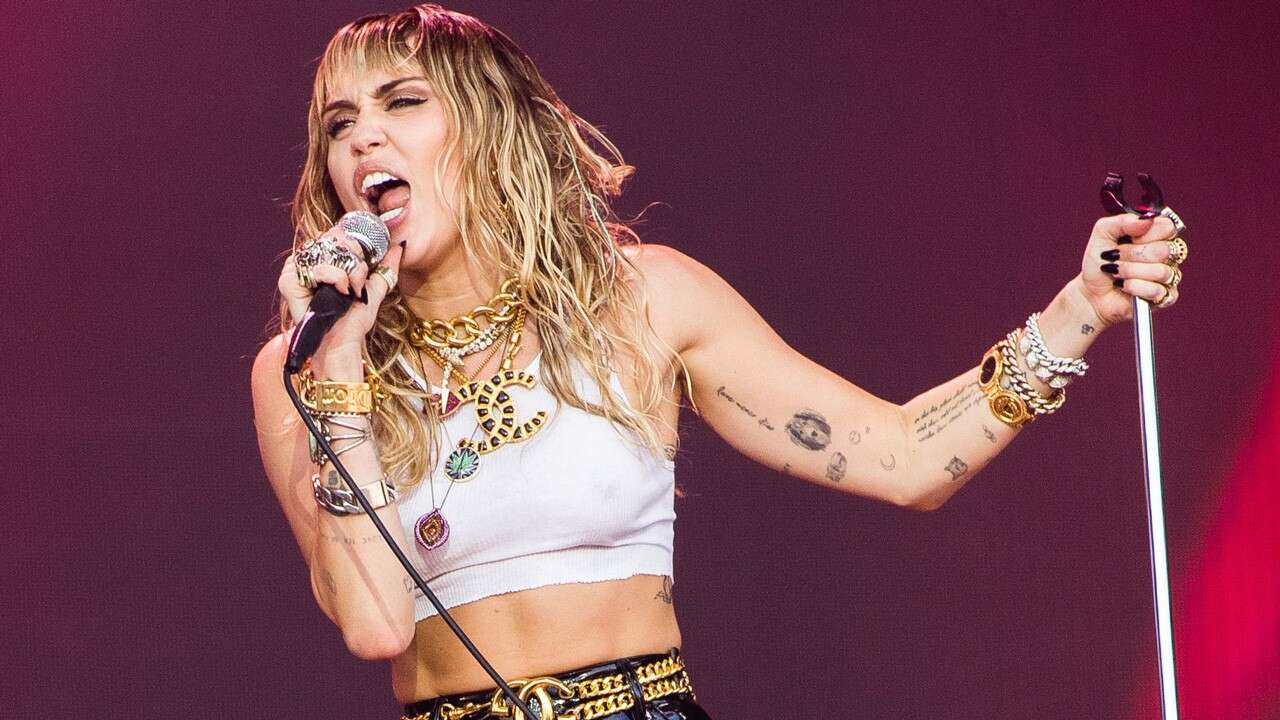 Spanish court rules 43-year-old man is son of Julio Iglesias
A Spanish court ruled on Wednesday that Grammy award-winning singer Julio Iglesias is the biological father of a 43-year-old man who has waged a protracted paternity battle with the star.
The judge in the case refused to admit DNA evidence obtained surreptitiously by a private detective working for the claimant and his lawyer. But he ruled that the man's mother had provided credible details of her affair with the singer and also cited the physical resemblance between the two men. Iglesias himself has always refused to give DNA evidence to settle the dispute.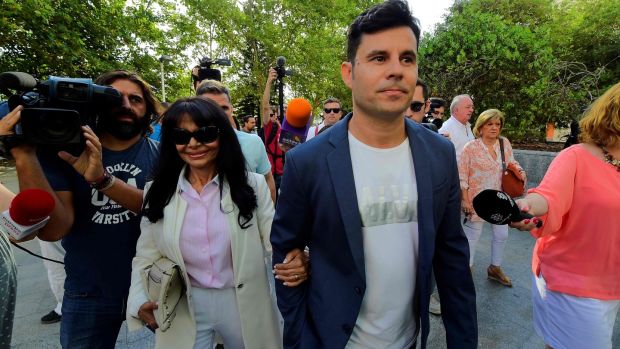 Taylor Swift Is the World's Highest-Paid Celebrity of 2019—But Kylie Jenner Isn't Far Behind
Congratulations are in order for Taylor Swift!
Forbes released its list of the top 100 highest-paid entertainers in the world on Wednesday, and the 10-time Grammy winner landed the top spot.