Former Miss Universe and Miss SA Demi-Leigh Nel-Peters is officially off the market.
Demi-Leigh took to Instagram to share the news of her engagement to American football player Tim Tebow.
She said, "Any dreams I've ever had, you've exceeded them all! I love you and I can't wait to spend forever with you! @timtebow ????'
The couple started dating in July 2018 while the South African beauty queen was living in New York City as Miss Universe.
The former NFL player asked Demi-Leigh Nel-Peters to marry him at sunset at his family's farm outside of Jacksonville, Florida.
Tebow and the 2017 Miss Universe winner first confirmed their relationship in July.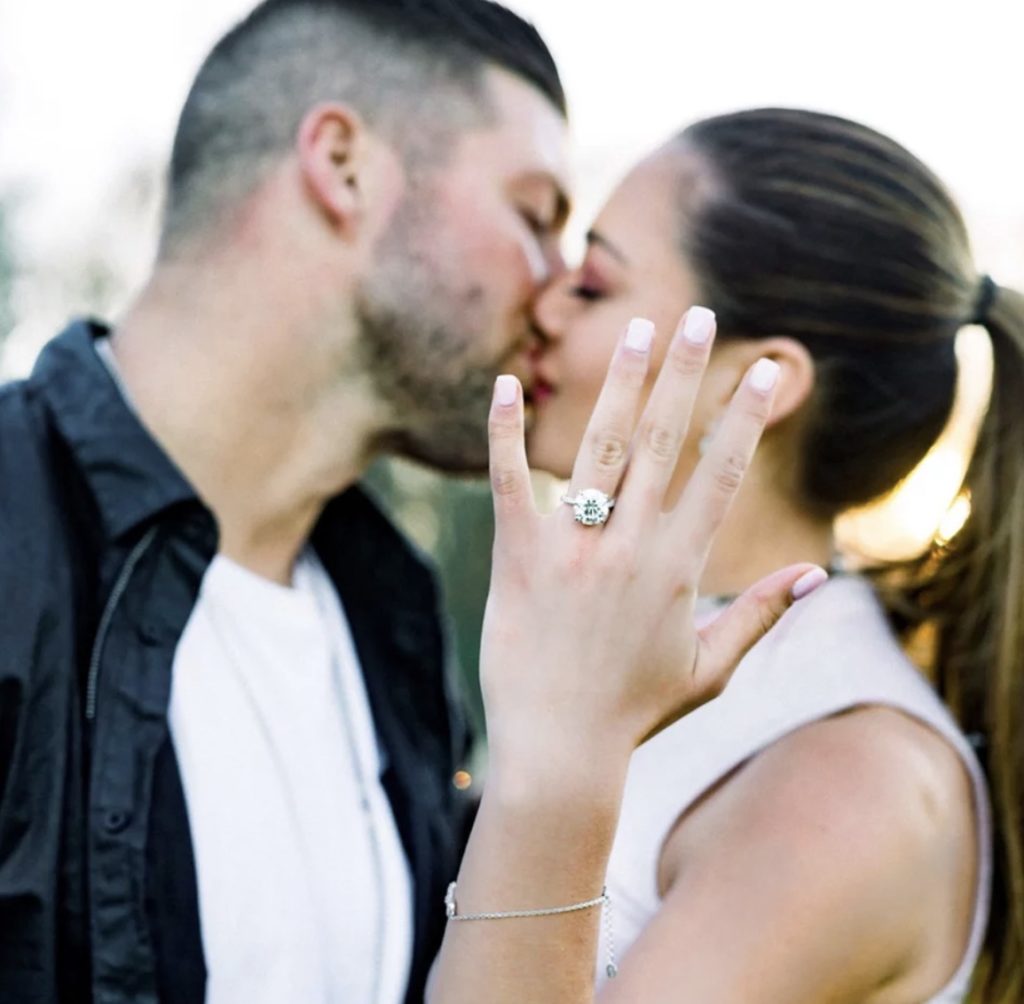 Jeff Bezos up to mischief during marriage
Jeff Bezos' divorce from MacKenzie Bezos just got a bit juicier.
Earlier this week, the couple announced in a joint statement that they would be going their separate ways after 25 years together.
Soon after, multiple reports surfaced claiming the Amazon CEO had been secretly seeing former Good Day L.A. co-host Lauren Sanchez.
Fast-forward to today and the National Enquirer has released purported texts between Jeff and Lauren that could shed light on their relationship.
In one message obtained by the outlet, Jeff reportedly wrote, "I love you, alive girl. I will show you with my body, and my lips and my eyes, very soon."
In another exchange from May, the billionaire reportedly typed, "I want to smell you, I want to breathe you in. I want to hold you tight.… I want to kiss your lips…. I love you. I am in love with you."
A lawyer representing Jeff told The Enquirer that it was "widely known" that his client and MacKenzie had been "long separated."
Jeff and MacKenzie expressed in their divorce statement that they are committed to remaining friends as they raise four children.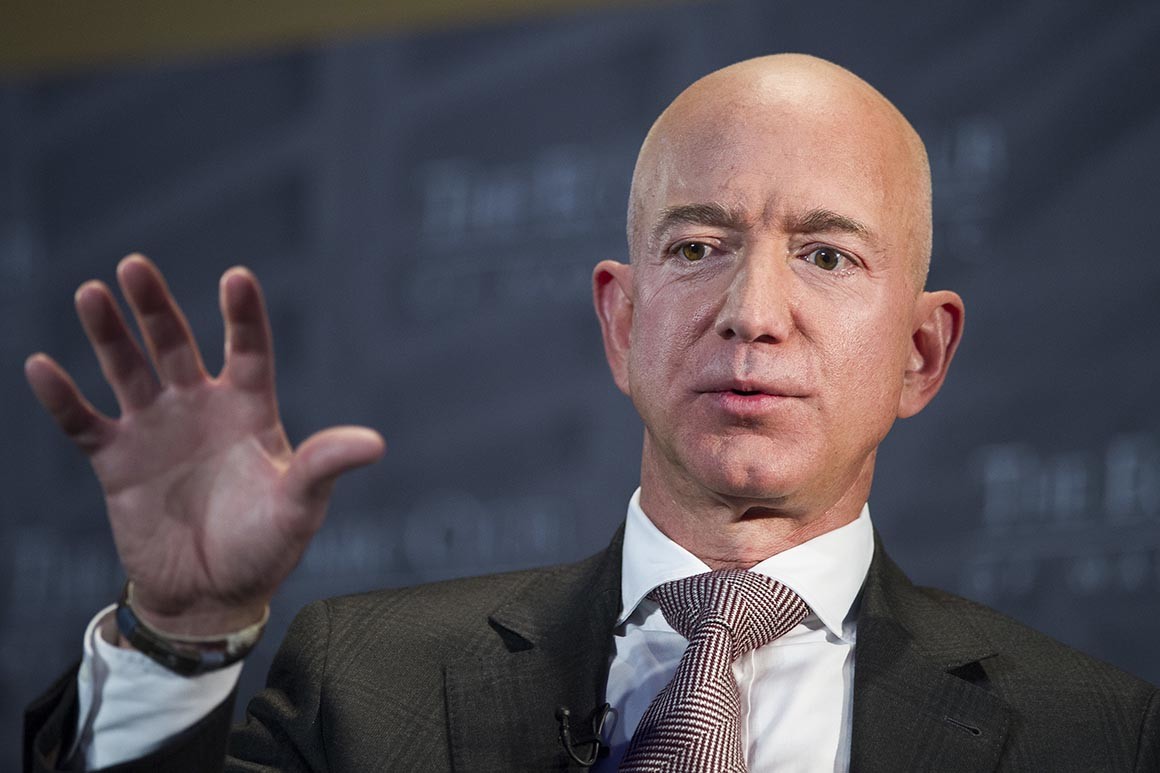 No host for the Oscars :(
The 2019 Oscar will forgo having a host for the first time in 30 years.
The film industry's biggest awards night, which is taking place on 24 February, will instead have a variety of top stars to introduce different sections, reports US entertainment magazine Variety.
This is a departure from the traditional Oscars program, which relies on one or two hosts to open the show and MC the evening.
Comedian Kevin Hart was originally named as Oscars host last year, but he stepped down after a series of homophobic tweets he posted between 2009 and 2011 resurfaced online.
Sharing more with you next week :*
#OFMEntertainmentNow