Beleef 'Ons Afrika' by vanjaar se Vrystaat Kunstefees van 11 - 16 Julie 2016 in Bloemfontein! Raak #feesbevange met OFM wat regstreeks uitsaai vanaf die feesterrein op die Bloemfonteinkampus van die Universiteit van die Vrystaat. Kuier saam met Cyril Viljoen met 'At Lunch' en 'Cyril Saturday', André Kunz en die 'Afternoon Delight'-span asook Zelda Goetz met The Weekend Warm Up. Skakel in op OFM vir onderhoude met die kunstenaars en als wat jy moet weet oor die fees. Die feesprogram het dié jaar weer vuurwarm produksies om jou te help vergeet van die ysige winterbyt, soos hierdie in die OFM-Albert Wessels-ouditorium: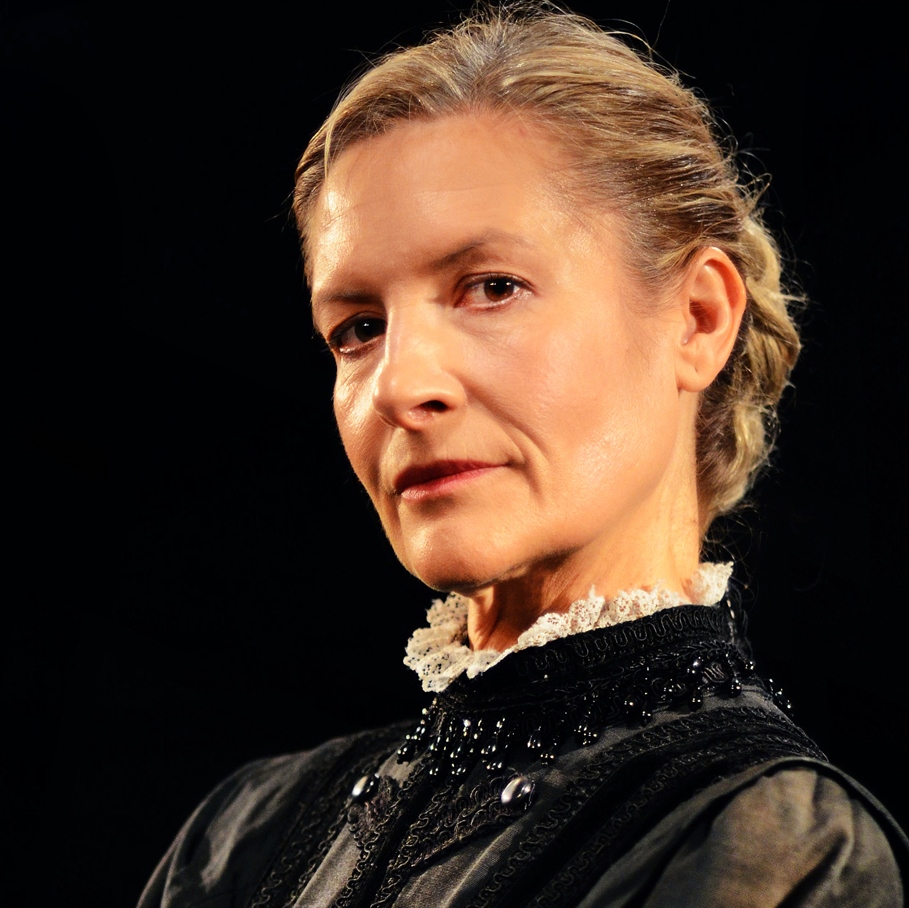 An audience with Miss Hobhouse
Drama (PG)
Cost: R100
Duration: 55 minutes
Language: English
Script: Tony Jackman/Emily Hobhouse
Director: Christopher Weir
With: Lynita Crofford
The award-winning production of Tony Jackman's play with Crofford in her Fleur du Cap Award-nominated role as Emily Hobhouse, the British campaigner against atrocities in Boer War concentration camps, and Tant' Alie, a camp inmate. The production won a Standard Bank Ovation Award at the National Arts Festival in Grahamstown in 2013. Hobhouse achieved fame in South Africa and stirred the ire of her own British people by bringing to their attention the dire conditions under which the British were keeping Boer prisoners of war – mainly women and children – in concentration camps.
Times: 13 Jul 11:30, 14 Jul 18:00, 15 Jul 17:30
Buy tickets: http://online.computicket.com/web/event/an_audience_with_miss_hobhouse/1032195953/0/72578394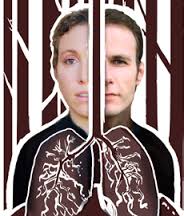 Longe
Drama (Geen onder 13, Ouerbeskerming)
Prys: R120
Tydsduur: 75 minute
Taal: Afrikaans
Teks: Duncan MacMillan, vertaling: JP du Plessis, Hilletje Möller Bashew
Regie: JP du Plessis
Met: Hilletje Möller Bashew, Jan Brink
"Tienduisend ton koolstofdioksied. Die gewig van die Eiffeltoring. Ek gaan geboorte skenk aan die Eiffeltoring!" So sê vrou in Longe nadat die standaard-kind se koolstofvoetspoor bereken is. Om te bestaan behels 'n reeks kernkragoomblikke, meestal vlietend. Plofbaar. In Longe ontvou 'n paartjie se gesprek skouspelagtig van die voortbring van kinders tot die geweldige besef van 'n universele verantwoordelikheid: die aarde.
Tye: 13 Jul 20:30, 14 Jul 15:30, 16 Jul 14:00
Koop kaartjies: http://online.computicket.com/web/event/longe/1032195957/0/72578395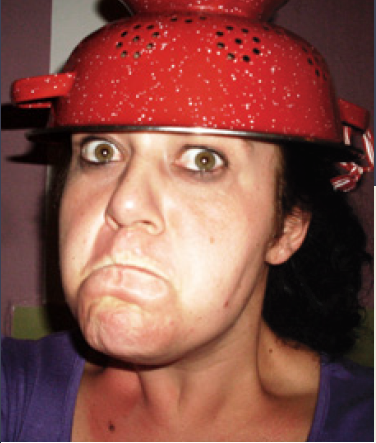 Sharrap en eet jou kos
Komedie (Geen onder 10, taal)
Prys: R110
Tydsduur: 60 minute
Taal: Afrikaans
Teks & Regie: Ilne Fourie
Met: Ilne Fourie as Ilne Fourie, jul kelner vir die aand
Harde eiers? Sagte eiers? Warm melk of koue melk? Wit brood of bruin brood? To be or not to be? Was Shakespeare dan ook 'n waiter? In hierdie bekkige toneelstuk steek Fourie die draak met kliënte wat sy die afgelope jaar as kelnerin bedien het. Daar word geskinder, geklets, gekloek en natuurlik gekoek en tee tot jy skaterlag. 'n Indringende kykie van wat agter die skerms...of sal 'n mens liewer sê skinkborde gebeur! 'n Dag in die lewe van 'n kelner is alles behalwe koek en konfyt!
Tye: 13 Jul 17:30, 14 Jul 13:00, 15 Jul 20:30
Koop kaartjies: http://online.computicket.com/web/event/sharrap_en_eet_jou_kos/1032195958/0/72578397


Twee susters
Komedie (Ouerbeskerming, taal)
Prys: R120
Tydsduur: 65 minute
Taal: Afrikaans
Teks & Regie: Chris Vorster
Met: Hennie Jacobs, Chris Vorster
'n Paar klassieke dramas word behoorlik deurmekaargeklits met 'n stewige skeut galgehumor. Dié twee susters het nie 'n deugdelike woord of 'n knippie liefde vir mekaar oor nie. Kleinsus is haar lewe lank afgeknou en vier vannag haar geboortedag met die moordlustigste planne en poëtiese vryheid. Die vonke, voete, vuiste, morfien en arseen spat behoorlik soos die twee mekaar skaamteloos in die rug probeer steek! Hierdie is mos nou Afrikaans in haar nuwe rok . . . vreesloos, uitdagend en heerlik ondeund!
Tye: 15 Jul 14:30, 16 Jul 18:00 & 20:30
Koop kaartjies: http://online.computicket.com/web/event/twee_susters_vrystaat_kunstefees_2016/1032197022/0/72578398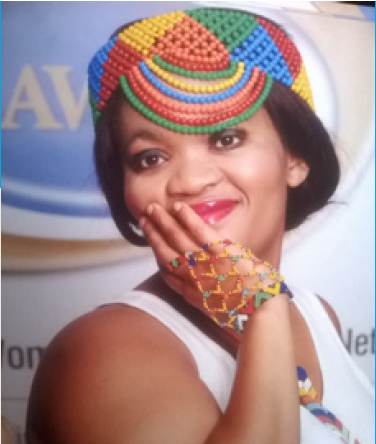 Mokete Poetry Explosion
Poetry (Indigenous languages)
Price: R50
Duration: 180 minutes
With: Charmaine Mrwebi
Charmaine Mrwebi is a poet, publisher, mentor, writer and story teller. This poetic explosion combines indigenous sounds and a cappella singing, instruments and dance.
Times: 14 Jul 21:00, 15 Jul 10:00
Buy tickets: http://online.computicket.com/web/event/mokete_poetry_explosion/1032196520/0/72578474
Met Publieke Artistiese Projek (PAP), Vrynge, en literatuurfees as nuutjies het die Vrystaat Kunstefees werklik iets vir almal – sien die volledige program by: http://www.vrystaatkunstefees.co.za/