Barrage Auto, 204 Oliver Tambo Street, Bloemfontein
Dates: 8-9 March 2019
OFM Outside Broadcast 8 March (09:00-13:00)
One of the biggest pre-owned car dealerships in the Central Region official opens their doors in Bloemfontein this weekend!
The action already starts with OFM's live broadcast from the premises during Mid-Morning Magic with Shandor Potgieter, 09:00 – 13:00 on Friday.
On Saturday, Wesna performs and there are lucky draws with a tablet, headphones, and flatscreen TV up for grabs. You enter the draw just by showing up, so don't miss out!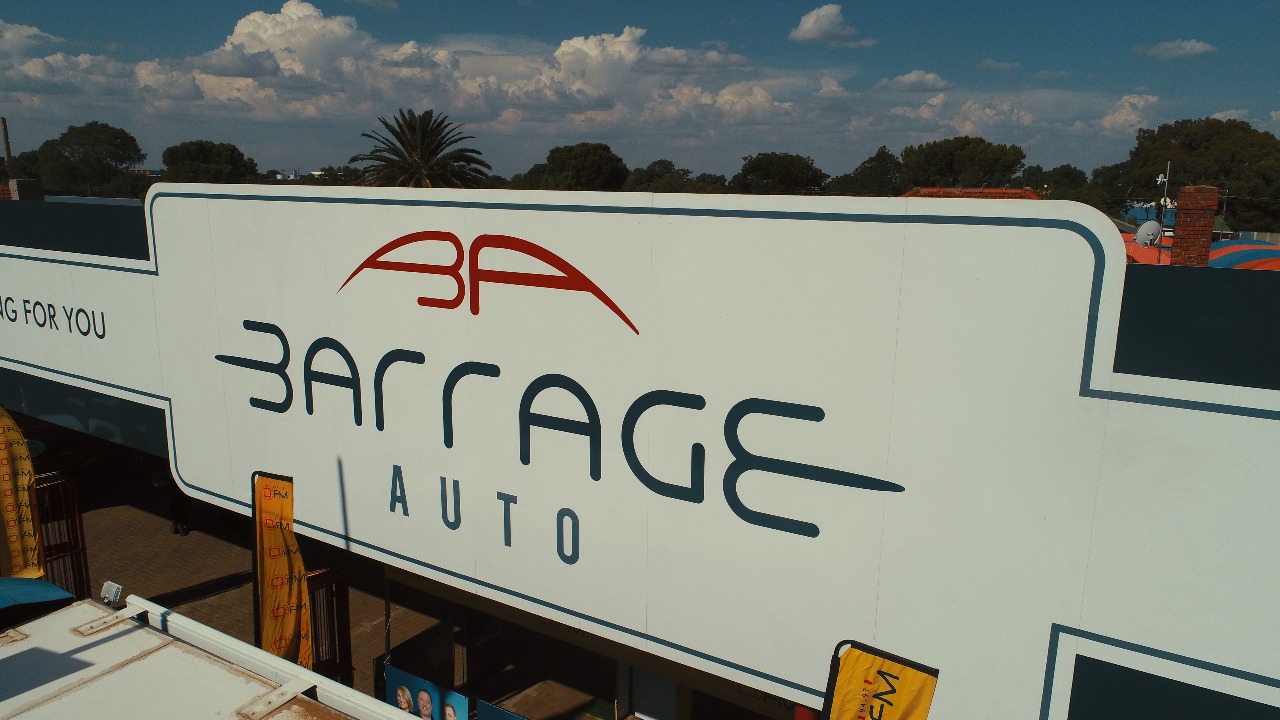 Your key to success is a quality pre-owned vehicle from Barrage Auto.
Without transport our daily lives are restricted. Productivity, efficiency and our day to day activities come to a grinding halt. Cars are more than just a mode of transport, it shapes and forms our lives. Cars make our lives easier, more productive and more enjoyable. Therefore, Barrage Auto understands that they do not just sell cars, they sell a lifestyle, comfort, productivity, functionality and adventure. They listen to and understand your needs; matching you with the correct vehicle according to your requirements.
Therefore, Barrage Auto is an established and reputable role-player in the pre-owned vehicle industry. They built a legacy for the last 20 years, one sale at a time.
Remember, everything in life is somewhere else and you get there in a car. Barrage Auto's greatest desire is to have satisfied clients, enjoying the benefits of purchasing their vehicles from Barrage Auto.
A SOUL FULL OF PEACE – The Barrage Auto Promise.