Date: 13 February 2018
On 14 January 2013, the United Nations General Assembly formally endorsed UNESCO's proclamation of World Radio Day, proclaiming 13 February, the day United Nations Radio was established in 1946, as World Radio Day.
As this year's theme is 'Radio and Sports', OFM celebrates the art of sports commentating in commemoration of World Radio Day 2018.
Tune in on the 13th of February for a day filled with fun and to hear from legends in the biz.
This year, we would also like to honour women for their pioneering work in the South African industry. Vote for your favourite female sports commentator in the poll at the bottom of the page. These talents all found their feet in the radio industry, and some still broadcast on the medium today.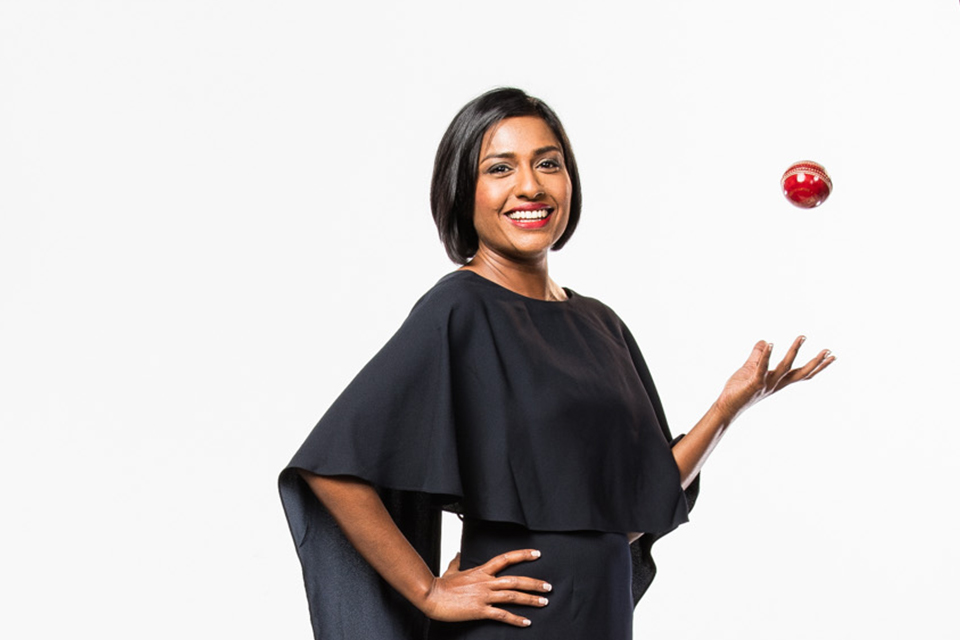 Kass Naidoo - South Africa's first female cricket commentator. She also spent four years at Cricket South Africa (CSA), shaping and promoting the brands of CSA and the Proteas. Kass and her husband, Ryk Meiring, run gsport4girls - an online initiative aimed at raising the profile of women in sport.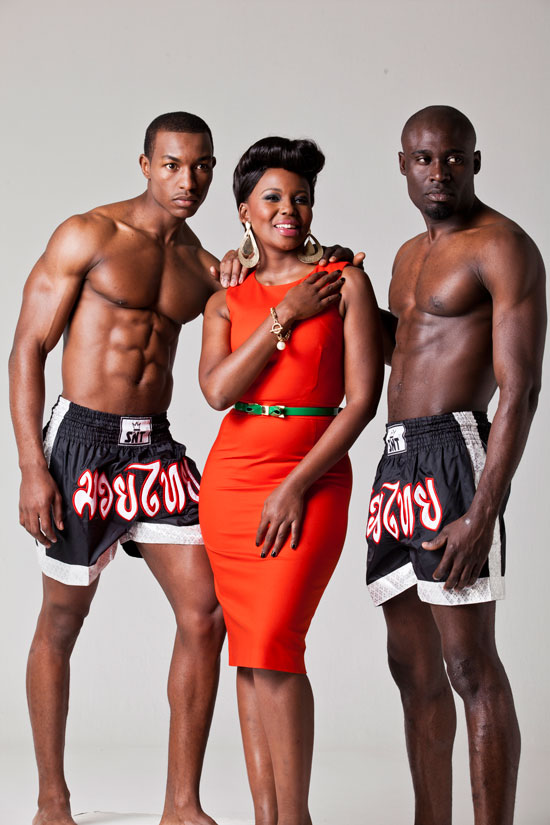 Carol Tshabalala - award winning South African sport television presenter, MC, Radio Presenter and Ring announcer (boxing). Carol currently is an anchor for Supersports various programmes in football, boxing and Rugby and is a regular feature on their channels. She is fluent in English and French.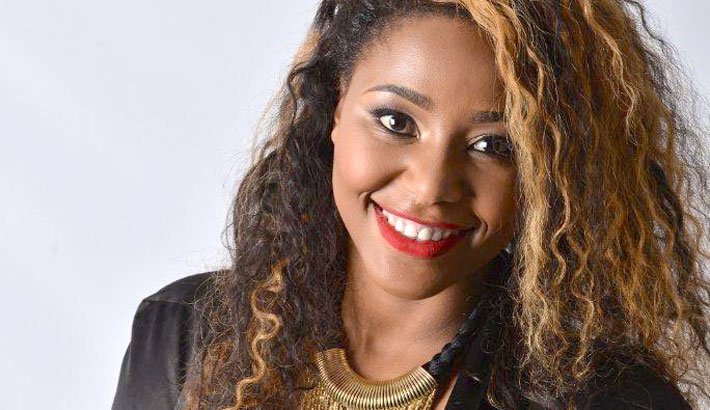 Lebo Motsoeli (Mabena) - award winning television presenter, voice-over artist, scriptwriter, producer and one of the top two women in sports broadcasting. She is currently the only female soccer sports anchor on the SABC sport platform. She hosts' live football matches on weekends on SABC 1.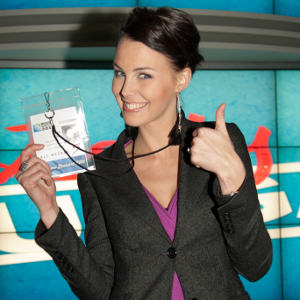 Elma Smit - rugby anchor for SuperSport and as the marketing manager of South Africa's rugby players' association, MyPlayers. She rose to fame after winning SuperSport's 2011 Lady Rugga presenter search, which saw her hosting segments for the broadcaster during the 2011 Rugby World Cup in New Zealand.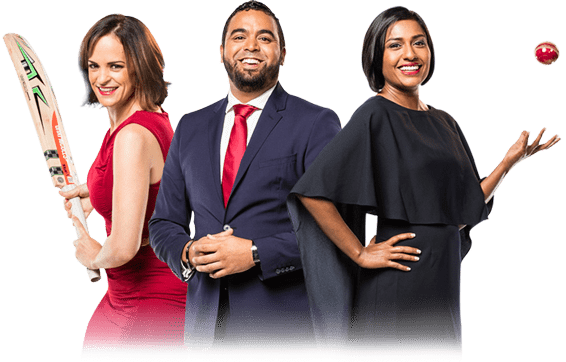 Natalie Germanos - the voice of cricket on South African radio and has also branched out into commentating other sports such as tennis. Variety is the spice of life and Germanos believes it's an essential ingredient to a long and lasting sports broadcasting career.
Did you know?
Radio broadcasting began in South Africa in 1923, under the auspices of South African Railways, before three radio services were licensed, which began broadcasting in 1924.

On 18 December 1923 the first experimental radio broadcast in South Africa took place in Johannesburg. The Broadcast was of a music concert and was made by the Western Electric Company.

The first voice broadcast of a sporting event took place on 11 April 1921 when Westinghouse station KDKA in Pittsburgh, Pennsylvania broadcast a 10-round, no decision boxing match between Johnny Dundee and Johnny Ray at Pittsburgh's Motor Square Garden.

Prior to that, an experimental telegraph broadcast of the 1919 Lone Star Showdown was held on Thanksgiving Day of that year on experimental station 5XB, the predecessor of WTAW.

The first sports event broadcast in the United Kingdom was aRugby Unioninternational betweenEnglandandWales, broadcast fromTwickenhamin January 1927.

Two weeks later the first broadcast of afootballmatch took place, with the BBC coveringArsenal'sleague fixture againstSheffield UnitedatHighbury. Listeners to the broadcast could use numbered grids published in the Radio Times in order to ascertain in which area of the pitch the action was taking place due to a second commentator reading out grid references during the match.

Test cricket began in Australia in the late 19th century when Australia played England. Few know that it was also in Australia that radio commentary originated.

This occurred in 1922 in a Testimonial match for Charles Bannerman [Test cricket's first centurion] at the Sydney Cricket Ground, the first commentator being a gentleman named Lionell Watt. BBC introduced sport commentary in its repertoire only in 1927 when Teddy Wakelam did the commentary of an England Vs. Wales Rugby match. Wakelam was soon to be drafted to do first Football, and then Tennis at Wimbledon.

The first broadcast in New Zealand followed a race for the Australasian sculling championship in Nelson on 28 April 1923.
On 14 January 2013, the United Nations General Assembly formally endorsed UNESCO's proclamation of World Radio Day. During its 67th Session, the UN General Assembly endorsed the resolution adopted during the 36th session of the UNESCO General Conference, proclaiming 13 February, the day United Nations Radio was established in 1946, as World Radio Day.