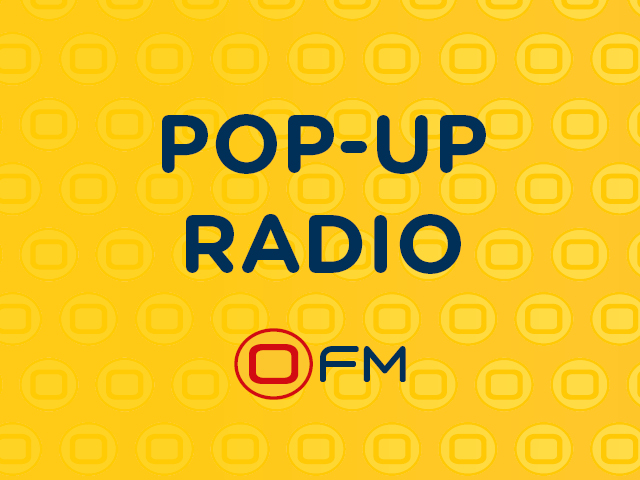 If you love the music OFM plays as well as our presenters and would love to have both of these and the OFM brand at your business….
Then the OFM Pop-Up Radio offer is just what you need!
This product is a pop-up radio station, set up at your business for a total of 4 hours with the great music that OFM plays, backed by your business commercials and a professional OFM presenter at your premises.
OFM Pop-Up Radio is not an outside broadcast and all elements during the four-hour activation will take place only at your business.
But to inform our listeners about your special day or promotions, OFM will make sure we advertise our presence!