Did you know? Smiling relieves stress, boosts the immune system and is contagious – meaning that when you smile, you spread the good vibes to those around you!
On Tuesday the 20th of March, OFM brings joy to Central South Africa in celebration of the International Day of Happiness.
Not only are we dedicating all 24 hours of our broadcast to positivity, we're also giving you chances to win, sending out the Street Squad to share the joy with you, and raising funds for #SmilingMeals to support vulnerable children in Central South Africa.
Tell us what you are doing to make SOMEONE ELSE happy by posting to OFM's social media using #OFMBeHappy and you could win a 'Happy Hamper'! You can also let us know on Whatsapp at 084 222 9497, data rates apply.
DONATE AND HELP FIGHT POVERTY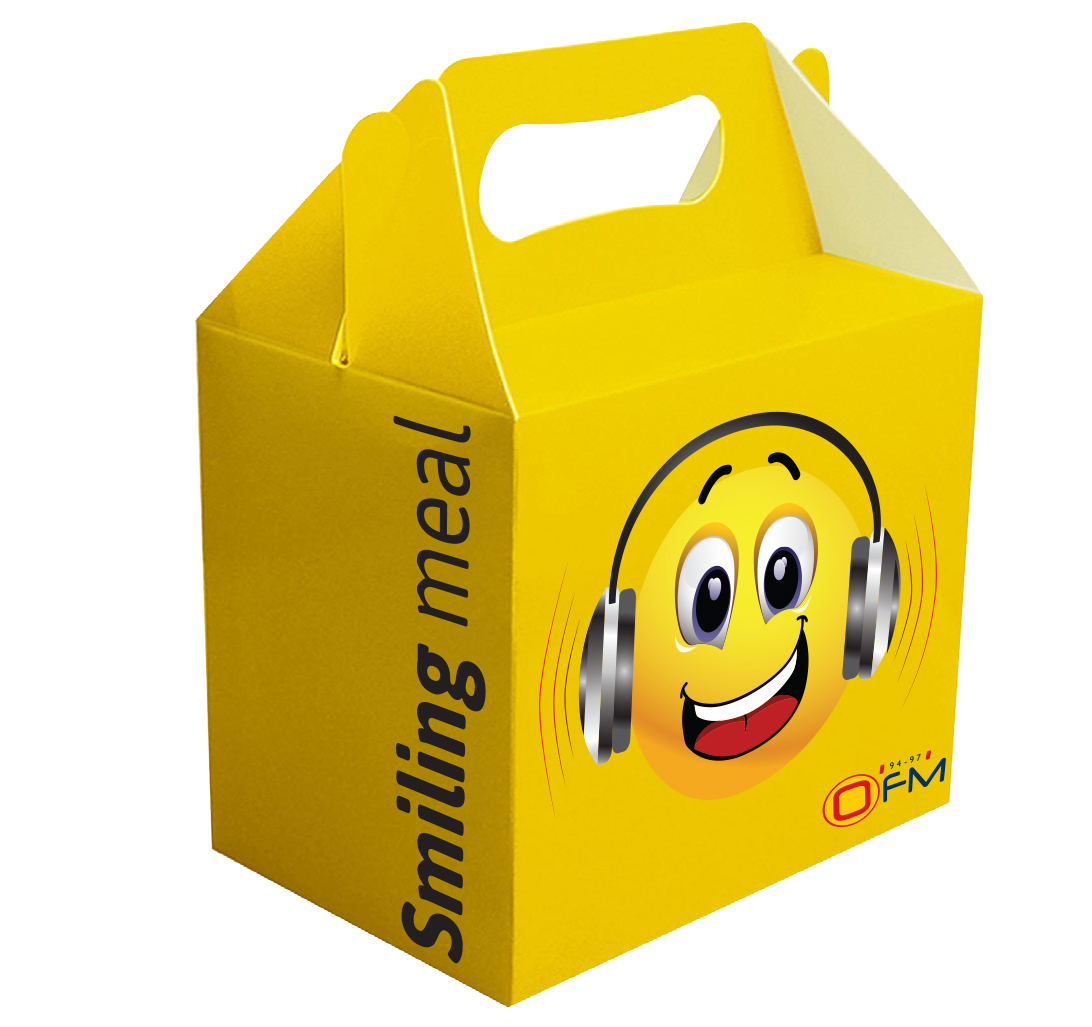 Scouts founder Robert Baden-Powell believed life's most worth-while pursuit was creating joy for others.
Fight poverty and help feed a needy child in Central South Africa by pledging funds for #SmilingMeals. Each meal is worth R20. The funds will be distributed by Child and Family Welfare to charities in the Free State, North West, Vaal and Northern Cape. Phone the pledge line, 051 5050 909, on 20 March 2018, 07:30-16:30, to make a donation. If you would like to make a corporate pledge already, kindly contact Lindiwe Mtwentula at lindiwe@ofm.co.za.
The pledges will only be billed for 30 March 2018, meaning that you can pay at the end of the month.
The beneficiaries of the #SmilingMeal pledges include: Rethabile Children's Home in Klerksdorp, Child Welfare South Africa in Sasolburg & Vanderbijlpark, Abraham Kriel Children's Home in Potchefstroom, Talitha Cumi Kids, Heidedal Safe Park & Mangaung Safe Park in Bloemfontein, Sinothando Child and Youth Care Centre, Christina Kiddie Child and Youth Care Centre in Kimberley and Isibindi Safe Parks at Donkerhoek, Greenpoint, Platfontein & Colesberg.

Make sure you don't miss out. Join the movement towards positive change.

PLEDGE METER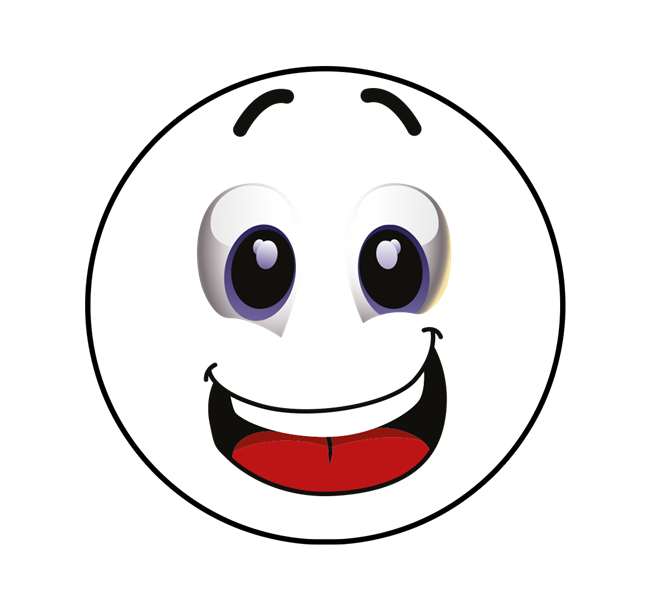 #SmilingMeal 50+ Club
Thank you to everyone who's making a contribution towards filling plates in Central South Africa. Below are our generous donors, who have pledged 50 meals or more:
Gundle Plastics

National Real Estate

Buco Bloemfontein

Fill Up service station

Jackey Kleinhans

Bezuidenhouts Inc

Delta Bottle store

Farm Fellows

Covernant

Marlo Glass