Woman uses isolation to call exes asking 'what went wrong' - replies aren't what she expected.
She called three of het ex boyfriends and they had some heated discussions around their break ups. You see these are the type of conversations you should not engage into during self isolation.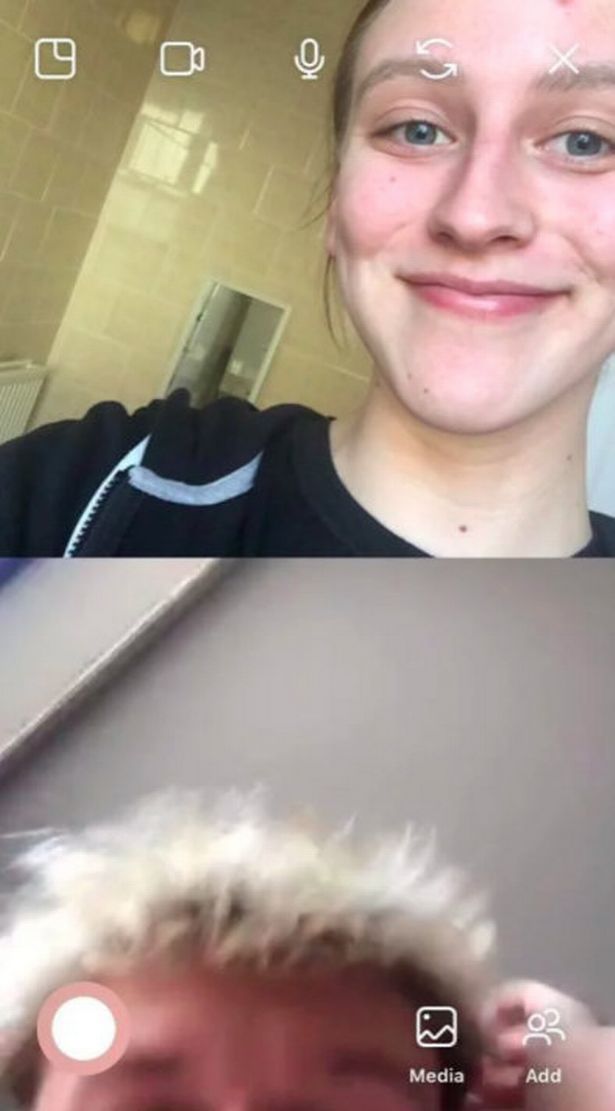 If you need something to keep you busy try building your own bat-mobile. Just make sure to stay off the street. Here's how not to do it.