News
Hier is van jou hoof landboustories op OFM
─── ELSABÉ RICHARD 05:00 Fri, 05 Aug 2022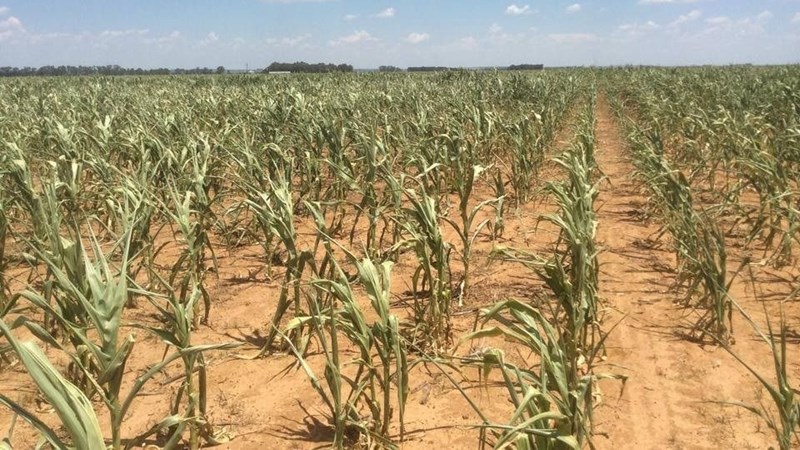 Ons kyk nou na jou week in die landboubedryf. OFM-nuus se Elsabé Richard-May lig nou vandeesweek se hoofstories op OFM uit.
Sien onderstaande PODCAST
SAAI, 'n landboubelangenetwerk vir boere deur boere, het 'n digitale grondeisedatabasis - grondeis.org - bekendgestel wat gebruikers in staat stel om self hul grondeisstatus binne ongeveer 20 sekondes te bepaal. Die uitvoerende hoof van die organisasie, Francois Rossouw, verduidelik dat hierdie databasis deel van 'n omvattende, jare lange strategie is om deursigtigheid en orde rakende die grondeiseproses af te dwing. Die digitale grondeisedatabasis bestaan uit grondeise wat vanaf 1998 in die Staatskoerant gepubliseer is. Rossouw verduidelik hoe hierdie digitale databasis werk.
More practical plans and solutions must be devised, especially in the border areas of South Africa, in order to address cross-border crimes more effectively. This is according to Jakkals le Roux, the chairperson of the Free State Agriculture's Rural Safety Committee. Le Roux added that the vast majority of the Eastern Free State's farming communities are located on the South Africa/Lesotho border, which falls within the Thabo Mofutsanyana District Municipality, where more than 45% of the Free State's stock theft cases are committed. The organisation has requested the provincial MEC for Agriculture, Tembeni Nxangisa, to re-enter into dialogue with organised agriculture, in collaboration with the police, in order to come up with practical solutions and strategies to effectively address property-related crimes, including livestock theft, in rural areas.
Die eerste skip met 'n vrag graan het Maandag 'n hawe in die Oekraïne verlaat, ingevolge 'n ooreenkoms tussen Rusland en die Oekraïne wat in Turkye onderteken is. Die skip vervoer sowat 26-duisend ton mielies en sal vandag in Istanboel aankom vir inspeksie. Volgens die SABC het Rusland sedert die begin van sy inval in Februarie, die Oekraïne se Swartsee-hawens beset of versper. Die twee partye en die Verenigde Nasies het egter ooreengekom om uitvoer te hervat as deel van pogings om 'n wêreldwye voedselkrisis te verlig en graanpryse te verlaag. Nog skepe met graan sal na verwagting in die komende weke uit die Oekraïne vertrek.
AND
President Cyril Ramaphosa has announced plans to tackle the country's electricity crisis, including tabling special legislation in Parliament to address the legal and administrative obstacles to new generation capacity for a limited period. Kulani Siweya, an agricultural economist at Agri SA, says Ramaphosa's announcement of the removal of some of the restrictions that have been put in place when it comes to having renewable energy players coming into the system, is welcomed. However, he adds that Agri SA is still concerned because there is no clarity as to how these plans will impact the agricultural sector. Siweya adds that the organisation will work hard to ensure that the agricultural sector contribute to the alleviation of the electricity crisis in South Africa.