News
SAAI stel grootste digitale grondeisedatabasis bekend
─── ELSABÉ RICHARD 05:30 Mon, 01 Aug 2022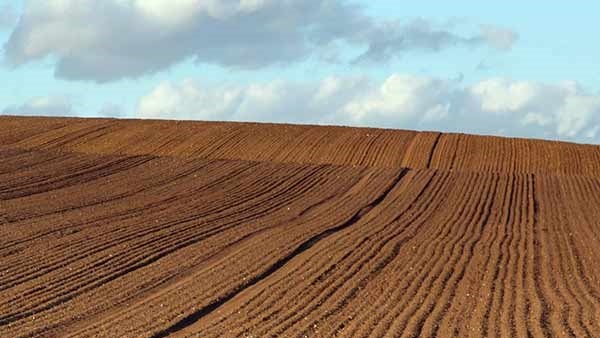 SAAI, 'n landboubelangenetwerk vir boere deur boere, het 'n digitale grondeisedatabasis bekendgestel wat gebruikers in staat stel om hul grondeisstatus binne ongeveer 20 sekondes self te bepaal.
Die uitvoerende hoof van die organisasie, Francois Rossouw, sê hierdie databas is "deel van 'n omvattende, jare lange strategie om deursigtigheid en orde rakende die grondeiseproses af te dwing."
Rossouw verduidelik dat die organisasie genoop is om grondeis.org van stapel te stuur nadat hulle deur die jare oproepe vanaf boere ontvang het wat nie meer in hul grond wou belê weens onsekerheid oor of hulle in die toekoms nog op hulle plaas gaan wees nie.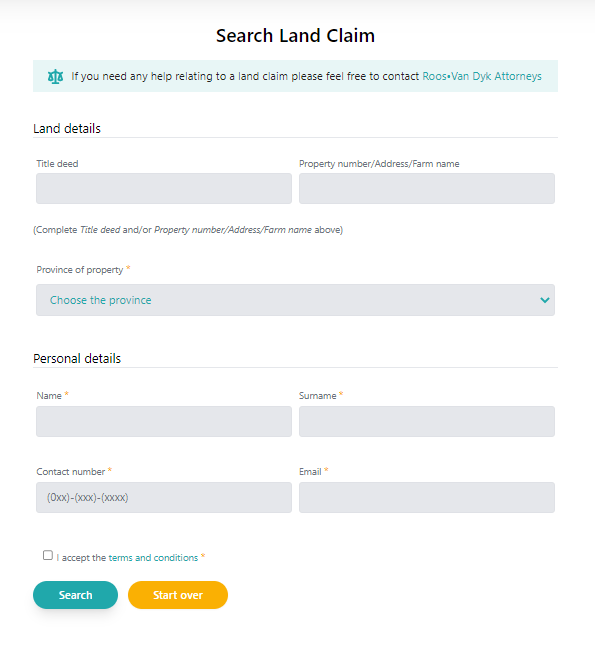 LEES OOK: Landbou-organisasie dien dokumente in teen elemente van daggawet
"Dan het ons ook boere wat die begunstigdes is van grondhervorming wat hulle plase huur by die staat, maar nou gedreig word met onteieningsbriewe, met slegs 'n verwysingsnommer op. Dan sê die staat hulle gaan hulle huurkontrakte opsê omdat daar 'n moontlike grondeis op hulle grond is.
"Daar is geen manier om daardie grondeis te verifieer of eers te weet wanneer dit ingedien is of om die dokumente te kry nie, want dis slegs 'n stuk papier met 'n verwysingsnommer."
LEES OOK: SAAI se Theo de Jager ontvang vanjaar se Zimbabwiese Landbou Oscar
Die digitale grondeisedatabasis bevat duisende grondeise en bestaan uit grondeise wat vanaf 1998 tot 2021 in die Staatskoerant gepubliseer is.
Die databasis laat ook die publiek toe om 'n versoek aan hulle grondeisekommissaris in hul onderskeie provinsies te stuur om uit te vind of daar 'n eis op sy/haar grond is wat nog nie in die Staatskoerant gepubliseer is nie.
Daarmee saam stoor hierdie platform ook inligting en soektogte wat in kennis stel wanneer daar in die toekoms 'n eis opduik.
Hierdie platform is gratis en enige individue kan toegang tot die databasis verkry.
Luister na die volledige PODCAST hier: