News
What's new in Farmer's Weekly?
─── ELSABÉ RICHARD 05:00 Fri, 29 Jul 2022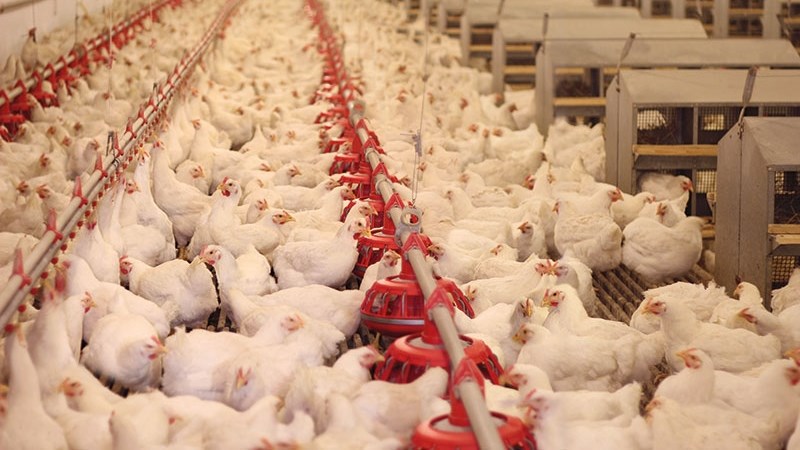 In our Friday insert, only on OFM News' Agri Hour, Elsabé Richard-May speaks to the editor of Farmer's Weekly, Janine Ryan, about the latest news in the agricultural industry covered in the magazine and on its website.
See PODCAST below
This week, the news section of Farmer's Weekly takes a look at how South African fine wines appear to be going from strength to strength. This is despite the turmoil in global markets.
Ryan shares that over the past four years, six South African wines have received perfect scores of 100 points each from international wine critics. In 2021, a bottle of Grand Constance 1821 sold for nearly R500 000, followed by another that achieved just short of R1 million.
At the Strauss & Co. virtual auction in July 2022, showcasing an ultra-recollection of fine wines from the Tabernacle seller, GS 1966 fetched R43 000 a bottle, while a 1968 vintage went for around R34 000 a bottle. Ryan adds that the auction consisted of 99 lots, all of which were sold for a total of just over R1.2 million.
Another story takes a look at the 2.2% volume growth in feed sales since 2020 in South Africa, which according to De Wet Boshof, the executive director of the Animal Feed Manufacturer's Association (AFMA), is an early indication that the poultry masterplan is bearing fruit.
Boshof added that due to its integration, the animal feed industry was the biggest supporting industry to the poultry industry with regard to volumes. Broiler feed recorded the highest growth rate from just more than 2.8 million tons to 2.9 million tons, followed by beef cattle and sheep feed.
Farmer's Weekly also takes a look at agricultural machinery sales for the year. Ryan says machinery sales did well over the last six months due to elevated commodity prices. Tractor sales amounted to just over 4 000 units in the first half of the year, which is up 18% from the corresponding period last year.
With that, combine harvester sales reached 213 units, which is up 37% from last year. However, it was expected that machinery sales would level out in the second half of 2022 as a result of higher input costs.