Willem Botha and Tarryn Lamb Release A Romantic New Single
People says, Willem Botha and Tarryn Lamb will be performing a duet together. Now, their new single ''n Liefde Soos Die' has arrived.
Lady Gaga shows off her new man on Instagram
She took to Instagram after the Super Bowl weekend, to make her romance with investor Michael Polansky public and official to the world or her monsters in this case according to you.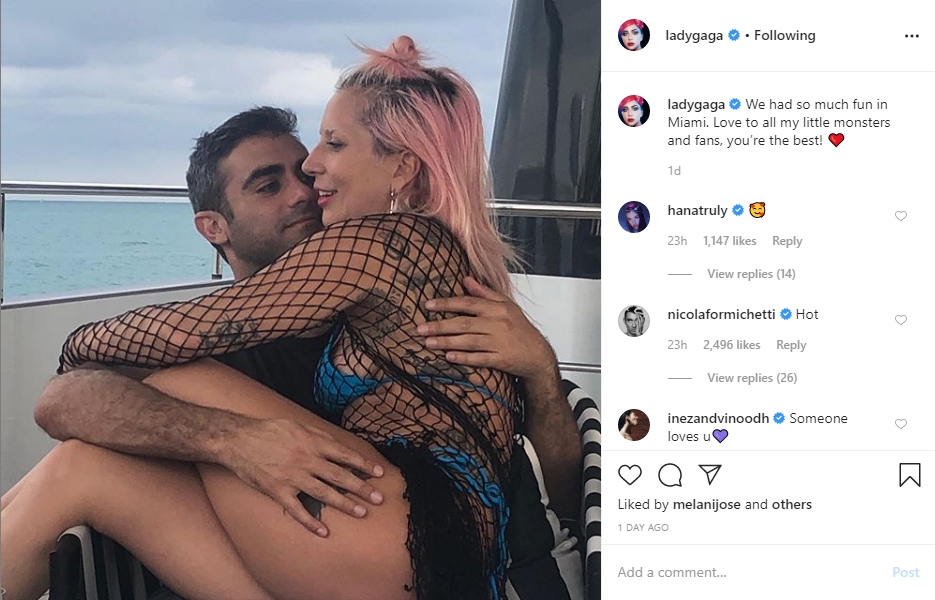 To Read More Of The Original Stories, Click On The Pictures.