Lori Loughlin Taken Into Custody Following College Admissions Scam
Seems Lori Loughlin was taken into custody on Wednesday, March 13, for her alleged involvement of the nationwide college admissions scam, FBI spokeswoman Laura Eimiller told Us Weekly.
Us, previously confirmed that a warrant for her arrest was issued on Tuesday, March 12, but she was "out of the country" at the time. The Fuller House actress is scheduled to appear in court in Los Angeles.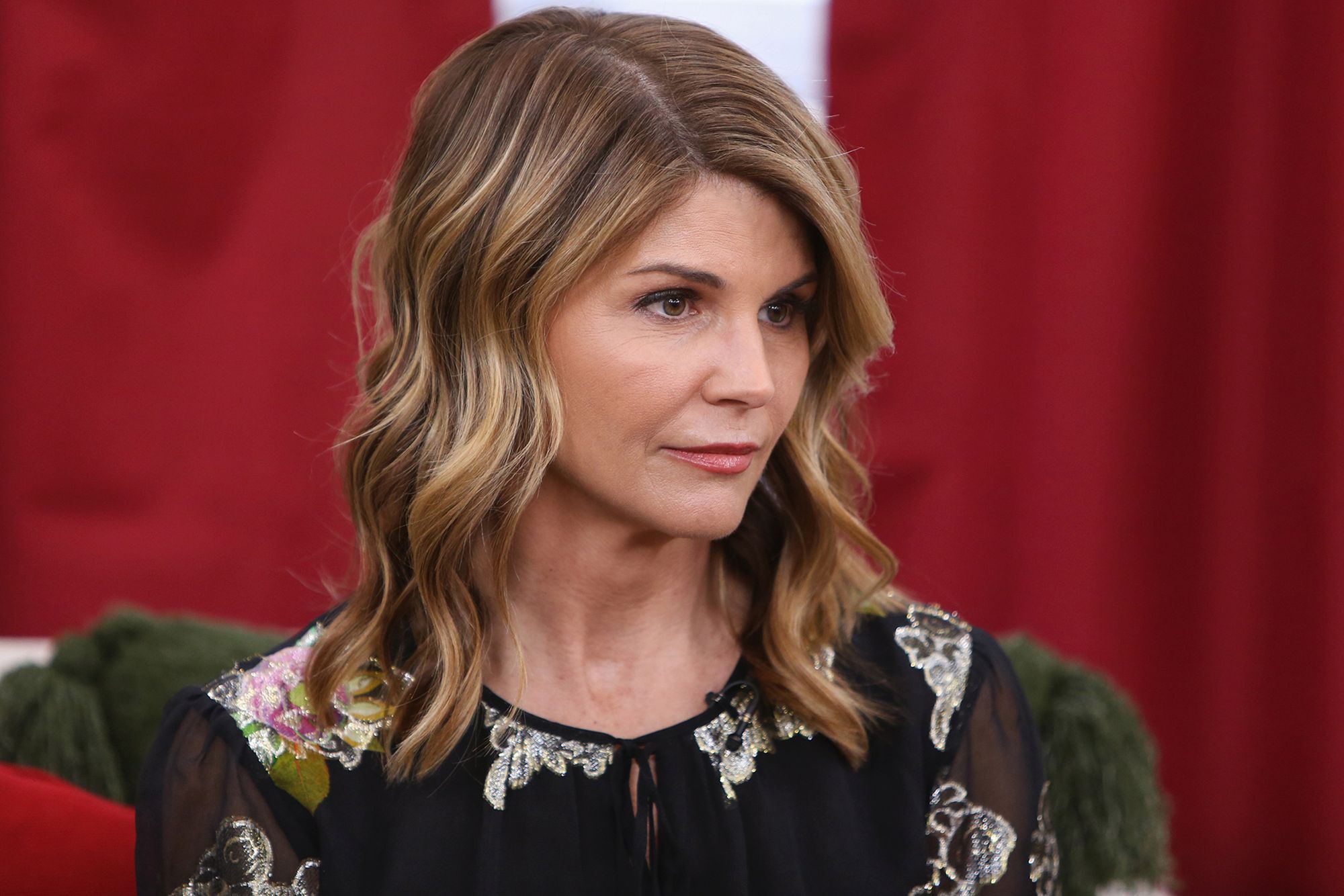 Demi-Leigh is back in SA
Demi-Leigh Nel-Peters is back in country and she's been doing the most while she is here.
Demi, who is engaged to sports star Tim Tebow went on to show off her home ground in style as she started posting snaps of herself on local soil, in KZN and the Western Cape where she is from.
On Saturday she was one of the guests at the Forbes Leading Women Summit in KZN, and she was dressed to kill by none other than Gert-Johan Coetzee. After her time in KZN, she hit the road for Cape Town where she got to wear her ever popular Miss Universe crowning gown again for a shoot. "Got to work in my favourite dress in the Universe today!" she captioned.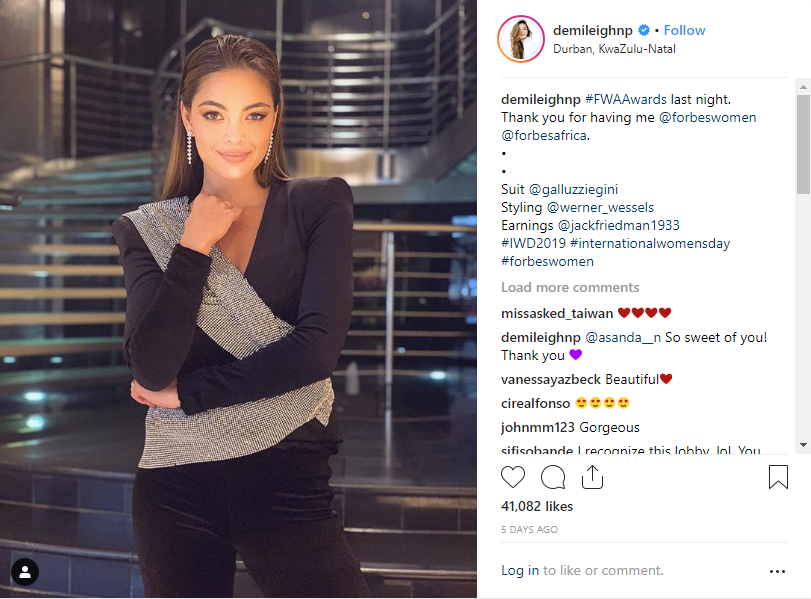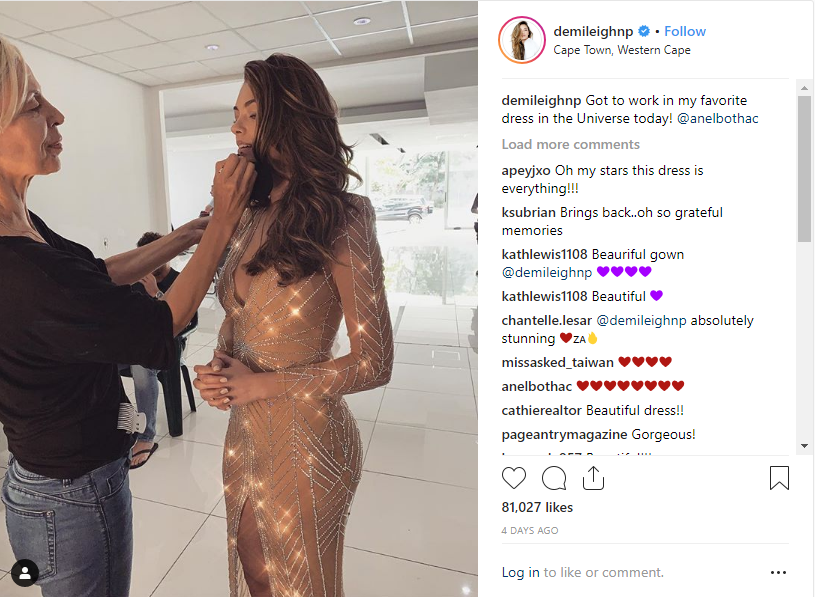 Beyonce won't hand over private correspondence in her legal dispute with wedding planner
Queen B has refused to hand over her private communications with her mother Tina and husband Jay z to a wedding planner.
Beyonce is locked in a trademark battle with Veronica Morales over the use of the name 'Blue Ivy' and the businesswoman has requested documents and communications from Beyonce to show any evidence she planned to use the trademark - which is the name of Beyonce and Jay-Z's oldest daughter - and any samples of her intent to use the name.
Veronica also wants to see all communications before their daughter Blue Ivy was born, and any records of conversations between Beyonce and her mother, Tina Knowles Lawson, about the trademark.
Beyonce refuses to hand over the documents and is seeking a protective order, which will prohibit the wedding planner or her legal team from leaking the confidential information.