Earlier this year Pearl Thusi announced her new role as a warrior princess on the fifth installment of the Scorpion King franchise on her Instagram and this month the movie finally premieres.
The movie, which will be released on 23 October, features Pearl as a warrior Nubian princess. She previously made her Hollywood debut as a Harvard lawyer on Quantico and has since then been in local and international movies and series.
Check out the trailer:
Siya Kolisi cares
International advocacy organisation Global Citizen announced that Siya Kolisi will become an advocate for the Global Citizen Festival: Mandela 100.
The music festival is a free-ticketed event that will take place on Sunday, 2 December at the FNB Stadium in Johannesburg.
In his role as official advocate for Global Citizen Festival: Mandela 100, he intends to focus on hunger and education, both of which are very close to his heart.
Here is what the festival is about:
Ariana and her beau Pete, split up
Ariana Grande and Pete Davidson have split.
The couple are said to have called time on their engagement but aren't ruling anything out when it comes to the future of their romance.
According to TMZ, the pair decided to end their relationship this weekend after agreeing that it just wasn't working out. The former couple reportedly still have love for each other and haven't ruled out something happening again one day.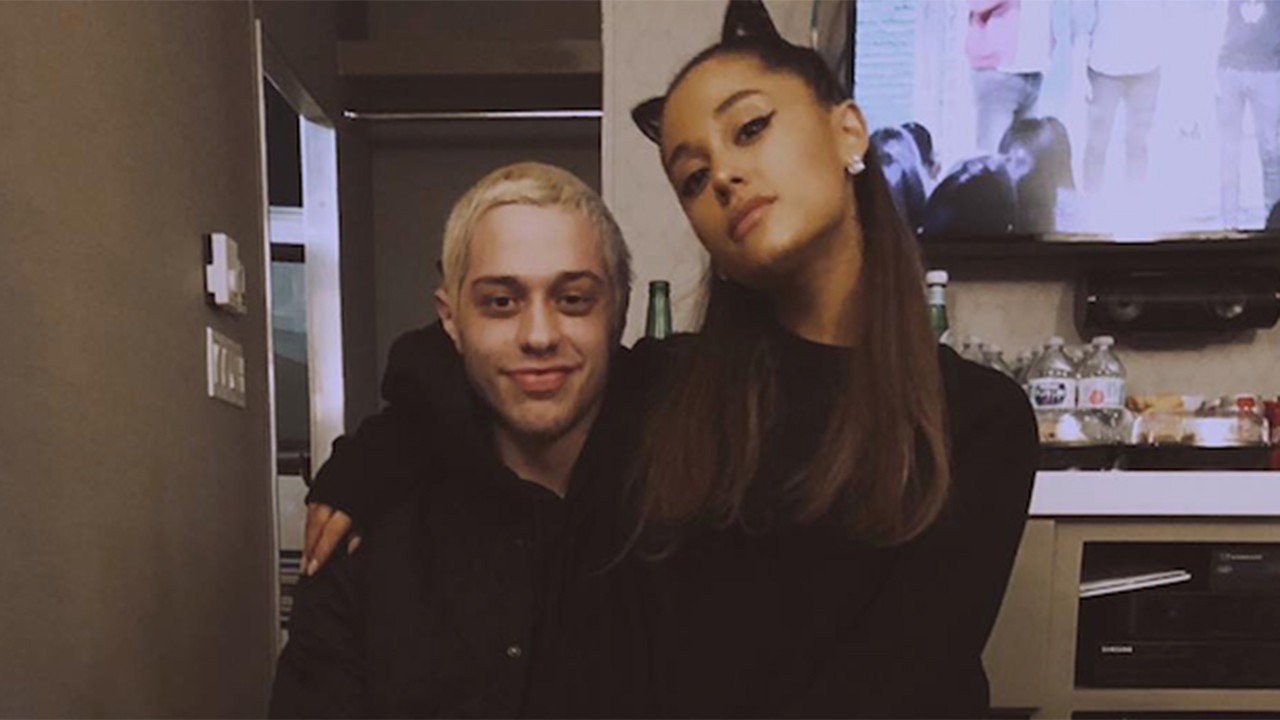 Richard Madden as the next bond?
Richard Madden is reportedly set to be offered the role of James Bond.
The 32-year-old actor is said to have impressed Bond bosses with his performance in the BBC drama series 'The Bodyguard', and he is now being eyed to replace Daniel Craig as 007.
A source said: "It's seriously looking like he is going to get the job."
Barbara Broccoli, the executive producer at Eon Productions, is likely to have the final say on who will become the next Bond.
And she's apparently been convinced by the actor's performance in 'The Bodyguard' to offer the role to him.
Kurt loses 26kgs
Following his dramatic 26kg weight loss, Afrikaans dance music sensation Kurt Darren spoke to The Juice about his new lease on life, and the positive effect his wellness journey has had on his family and career.
The 48-year-old singer has always lived a very active lifestyle, having previously gone parasailing, white river rafting, shark cage diving and skiing. But with touring the world and constantly being on the road, Kurt says that he started to "neglect" his health.
Ready to make a serious lifestyle change, the singer embarked on a 12-week programme with Kaizen Wellness. "Over the course of 3-months I challenged myself to get into the best shape of my life. And now, the end of the 12-weeks have turned into the rest of my life," he says.
"I love a challenge, and I really wanted to push myself to be in peak physical and mental condition. With a beautiful wife, and two young children I really wanted to give the 12-weeks my all, to be the best I could be for my future-self."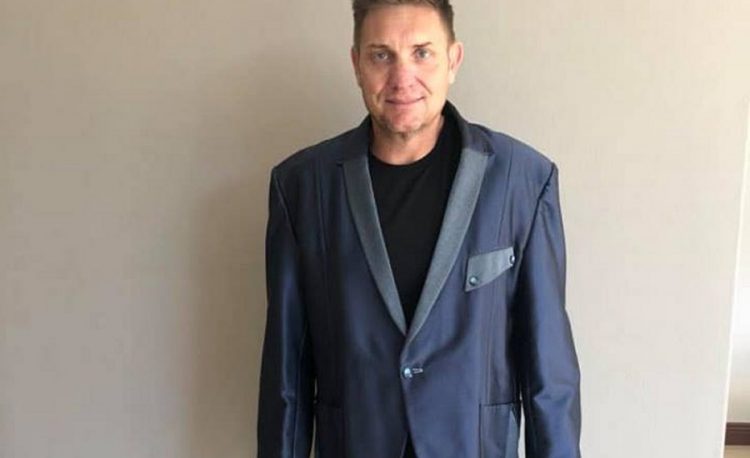 More celeb gossip from this past week here: https://iono.fm/c/2161
Till next week :*