CentralSA
North West school without electricity for over a year
─── 10:22 Sat, 06 Aug 2022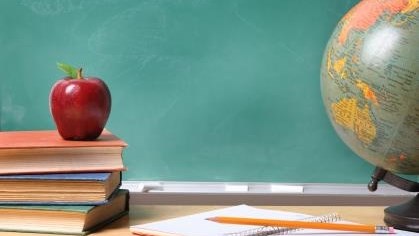 The JC Motumi Secondary School in Kutlwanong near Odendaalsrus in the Free State has reportedly been without electricity for more than a year.
According to the Congress of South African Students - COSAS - the Department of Education in the Lejweleputswa region is aware of the electricity crisis at the school, but no steps have yet been taken to address the matter.
The school's electricity supply was reportedly cut off by Eskom last year, and the school had to resort to illegal electricity connections.
Meanwhile, the school's governing body, COSAS, and the mayor of Matjhabeng were to meet to discuss the situation at the school.
OFM News has made an inquiry to the Department of Education in the province, and is awaiting a response.
OFM News/Ike Mosia