Miley Cyrus slams split rumours
Miley is hitting back at rumors that her marriage with Liam Hemsworth might be on the rocky side of things.
The singer, who tied the knot with the Hollywood hunk in December 2018, took to social media to message her husband on their dating anniversary while also slamming rumors about a breakup, Mirror UK reports.
"Happy 10 year anniversary, my love," she wrote alongside an article about speculation of the split.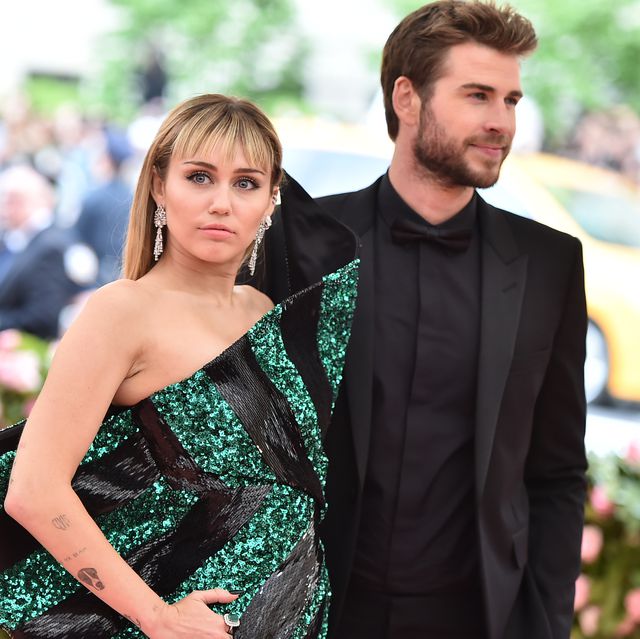 Shekhinah's Health Struggle
The super popular singer has been keeping a low profile but decided to share with her fans by heading to Twitter, she explained why she has not been seen out and about. The hit-maker explained that she had surgery.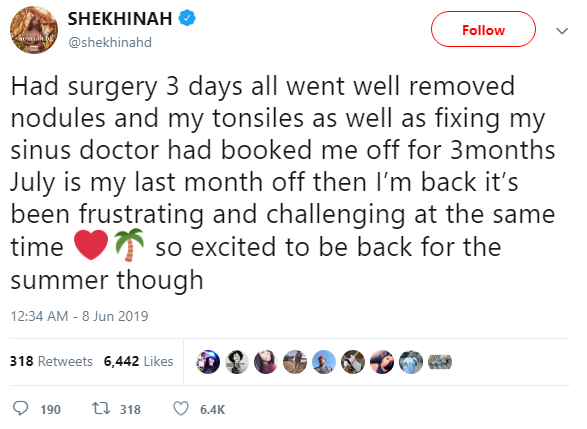 Wendy Williams Becomes a Hot Topic After Stepping Out With 27-Year-Old Felon
Wendy Williams is single and may just be ready to mingle.
Just a few short days ago, the talk-show host got fans buzzing when she enjoyed a visit to Los Angeles with a mystery man.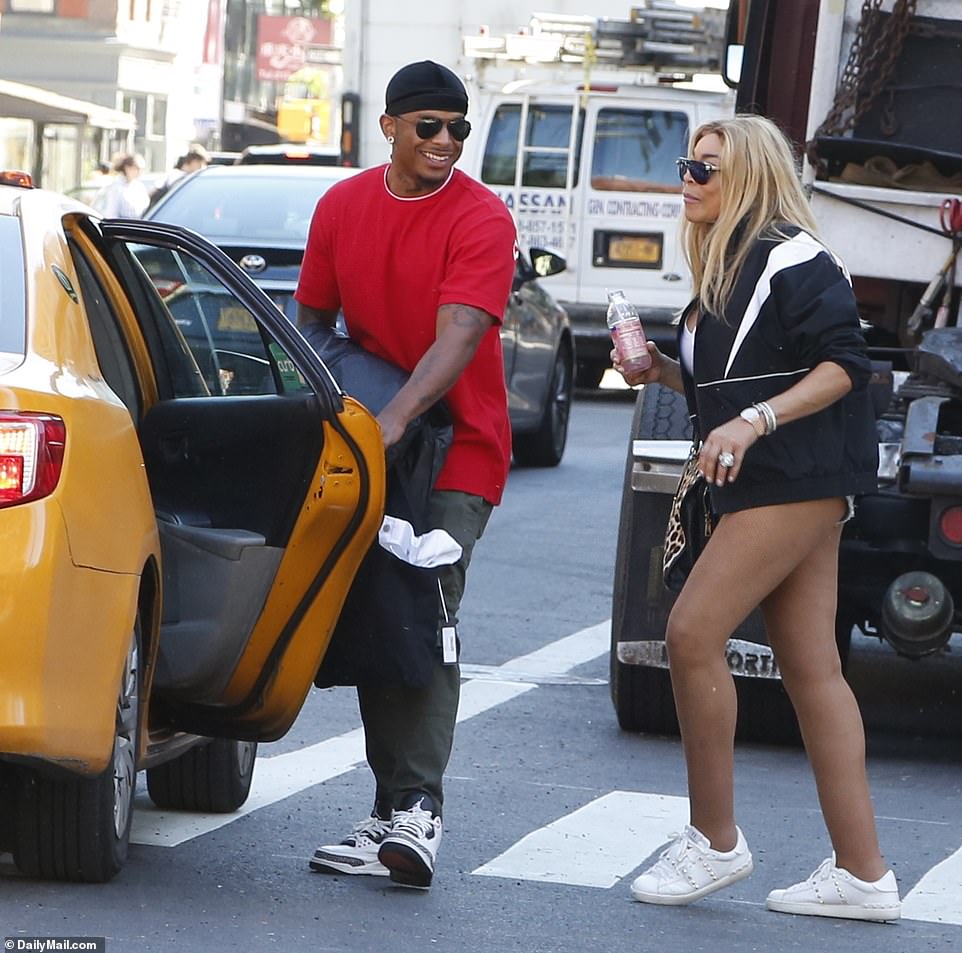 Local TV and film legend Thandi Brewer dies
Local show-runner, screenwriter,film producer, director and script editor Thandi Brewer, often called the "Shonda Rhimes of South Africa" has died after losing her third battle against cancer.